Why Work for KSA?
At KSA, we take our work seriously, but not ourselves. We come from all walks of life, and bring something unique to the table. At KSA you will have the opportunity to not only grow and learn, but also speak your mind and champion change through everyday tasks both internally and externally. KSA is a true team. We collaborate, debate, have each other's backs, and thrive on working together to provide exceptional results to our clients.
Our Mission
To conquer the marketing abyss for kick-ass clients.
Making an Impact
Our goal is to deliver 1,000 integrated marketing campaigns by the end of year 2030.
Kick-Ass Culture
It's not an accident we're referred to as Team KSA. Our days are fast-paced and dynamic, and so are we. We kick-ass each day and week and make sure new team members will as well.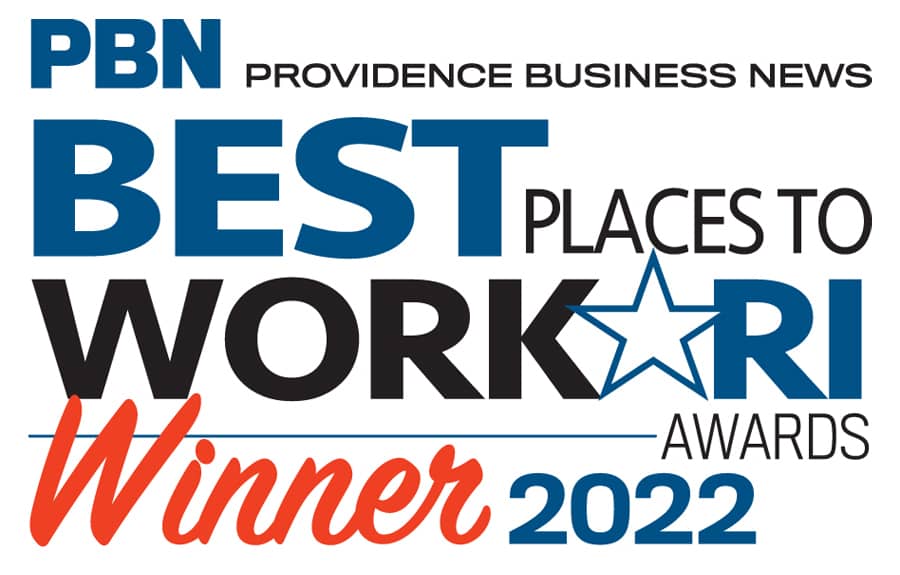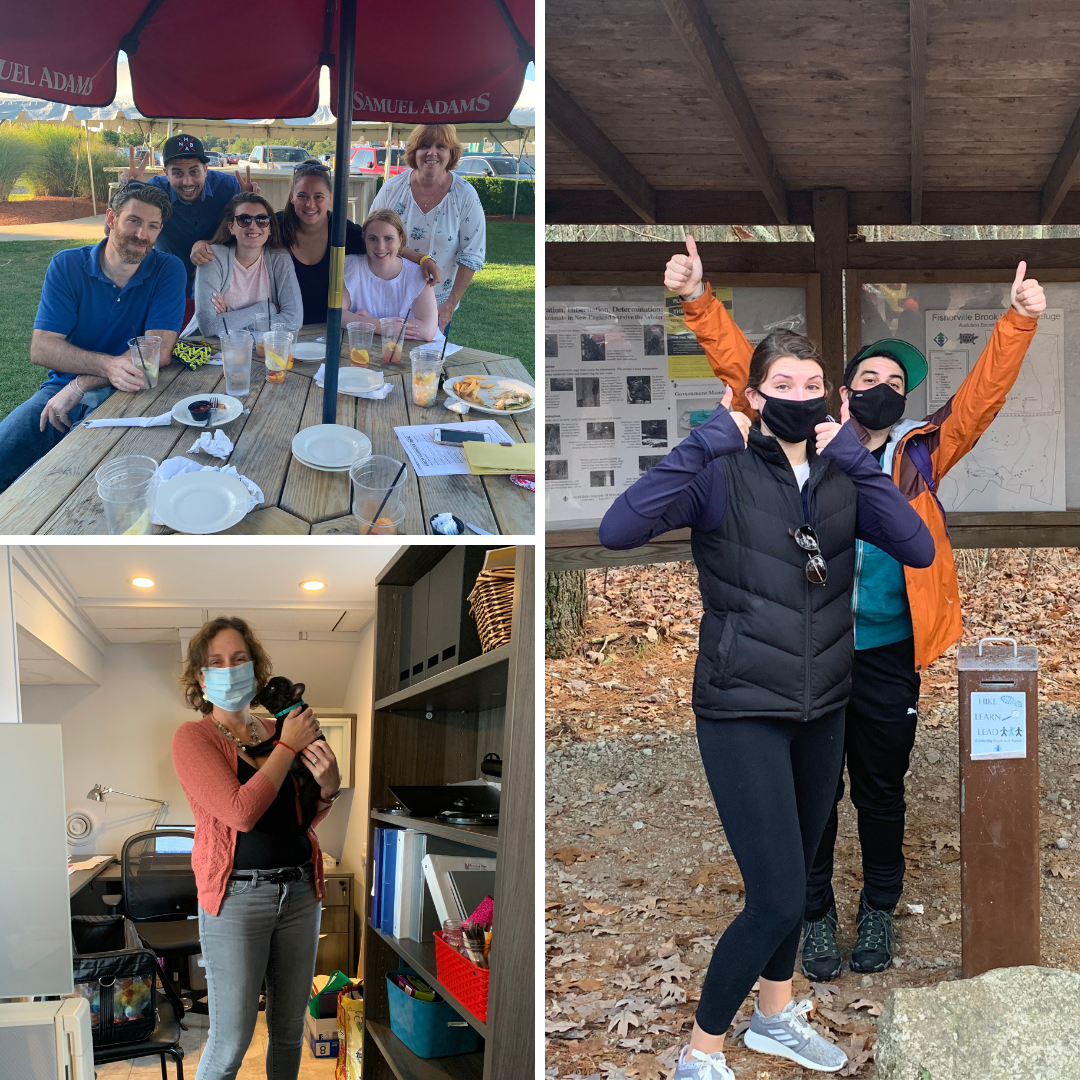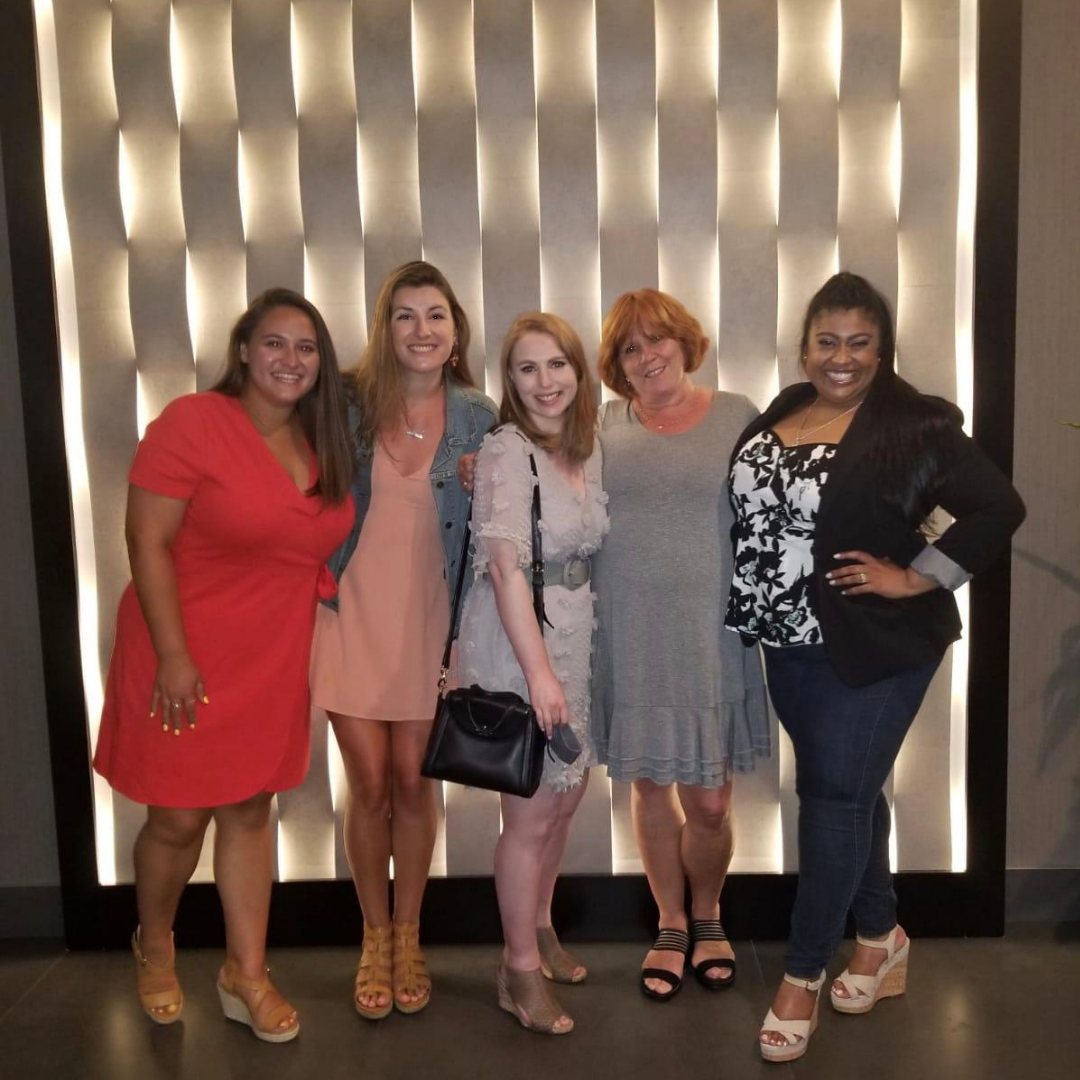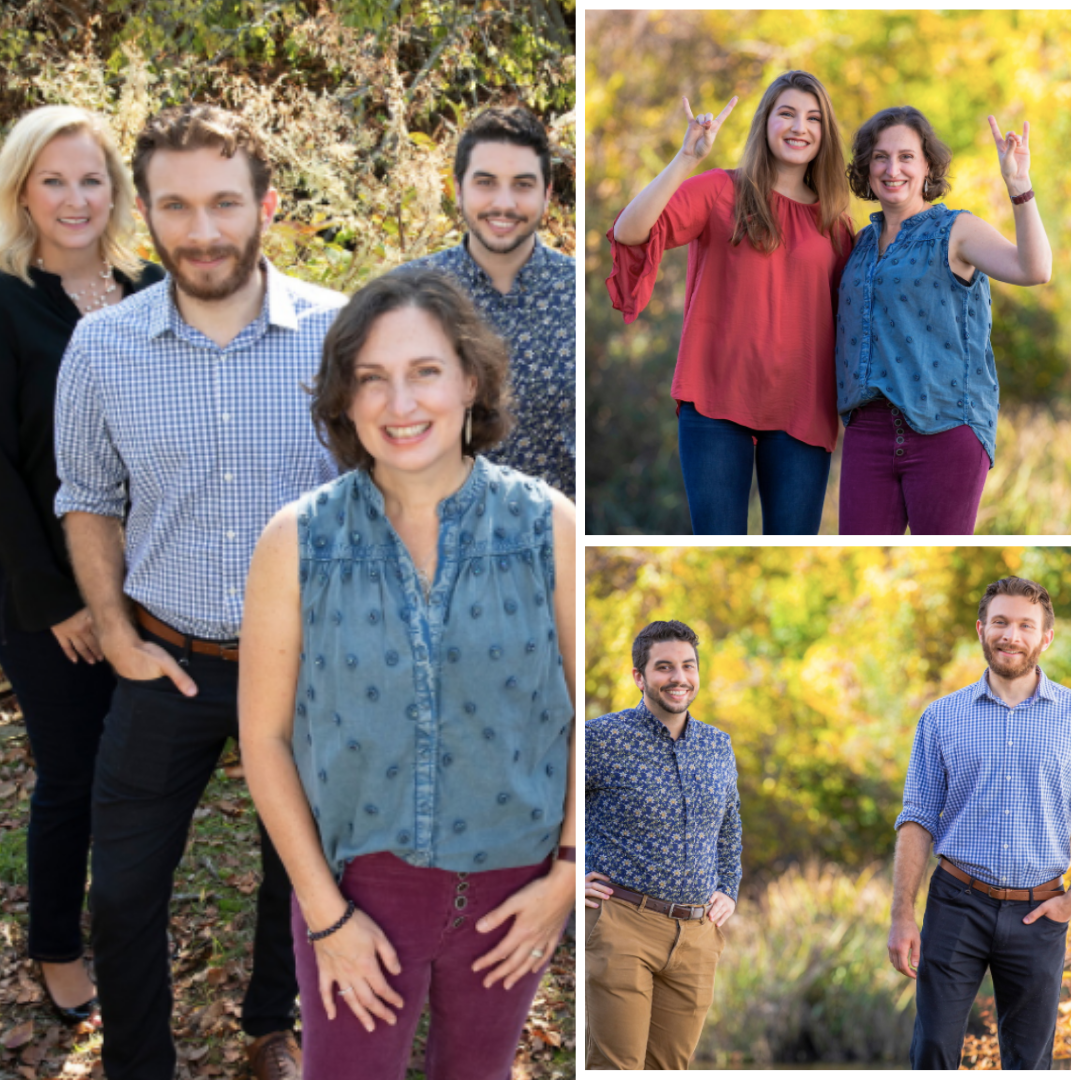 We Are Driven and Connected By Our Core Values
Kick-Ass Commitment
We deliver positive and meaningful results by being problem solvers. We seek solutions, not excuses.
"Hell Yeah!" Tenacity
We tenaciously manage deliverables with passion. We crave doing things smarter and faster, while making things easier for our clients.
Bold Courage
We are best when honest and direct, while professional & respectful. We infuse fun, wit and candor in all of our communications.
Unlimited Paid-Time-Off (PTO) after 90-Days
Training Expense Reimbursement