WHO WE ARE
Our team firmly believes in boldness and diversity as part of our core values. We have a PASSIONATE TENACITY to kick ass each and every day. Our UNCOMPROMISING COMMITMENT transcends our individual strengths to collectively serve our awesome clients. We strive for honesty with our clients and in our work among our team. Championing change is in our DNA, and utilizes our BOLD COURAGE. We take our work seriously, but not ourselves. It's rare for a client to not have encountered everyone on our staff.
WE PRODUCE KICK-ASS MARKETING FOR BOLD BRANDS.
Where is the

KSA Kave?

Today, we call "The Tide Mill" home in Warwick, RI. Built in 1710, our office has personality, and that shows in the way we like to do things. It also encourages us to remember our roots in

Rhode Island

, while we're busy transforming the future for our clients.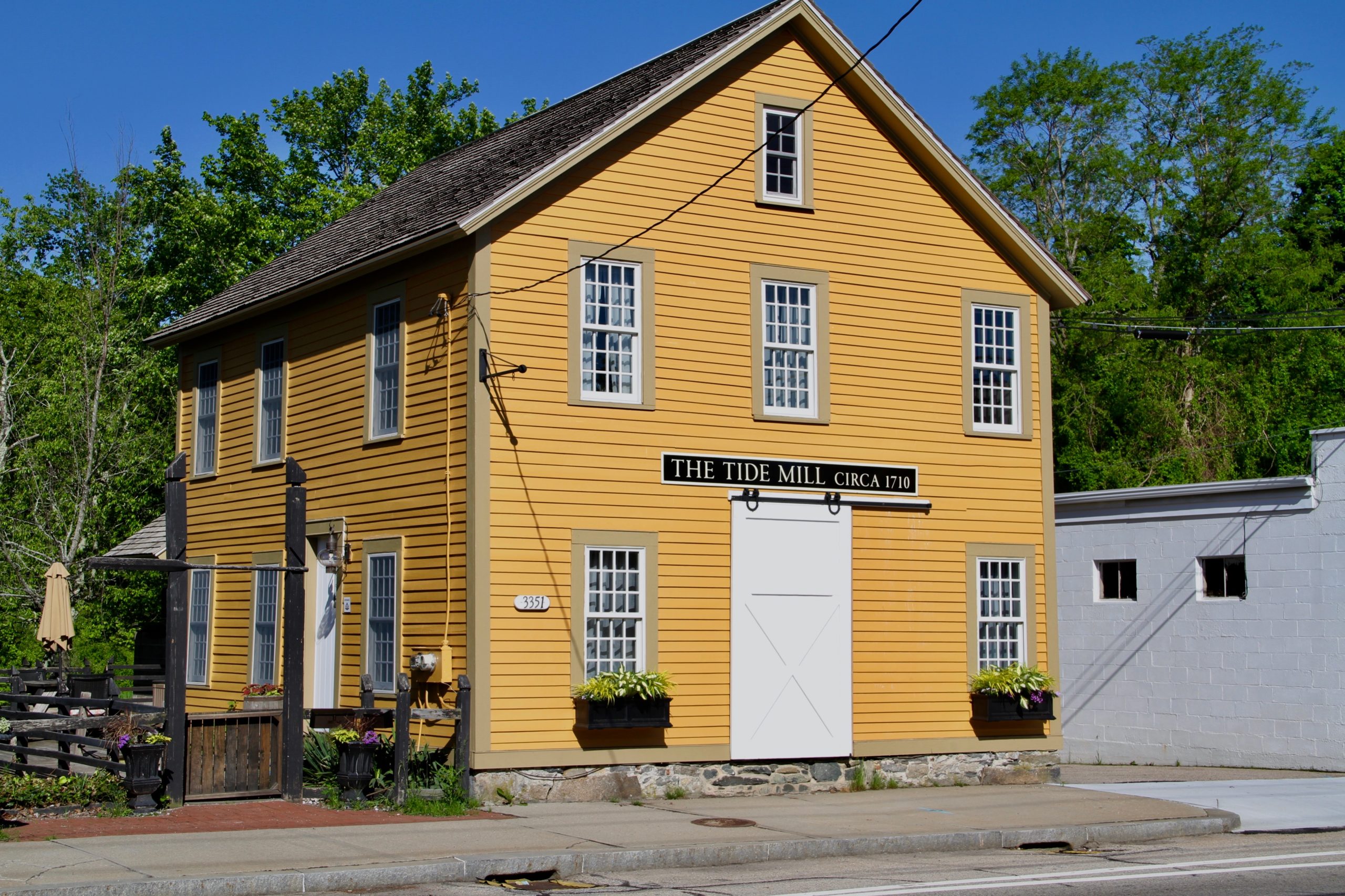 MEET TEAM KSA
We've gathered a quick-witted team of risk-takers and change-makers with the stamina and strength to face any "oh sh*t!" moment. Each of us continuously learn, adapt, and transform to rise above marketing challenges and have a hell of a lot of fun doing it.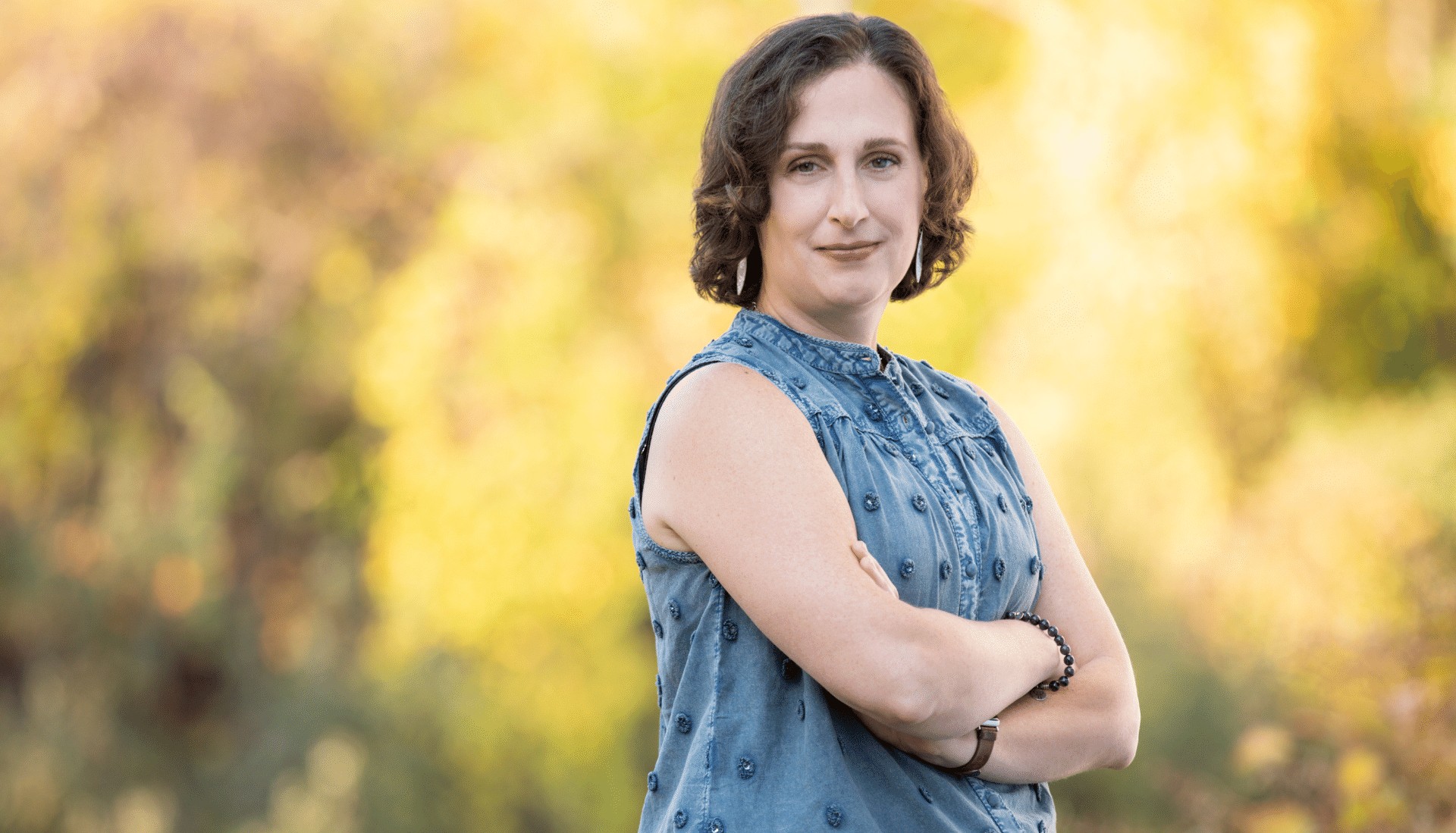 Katie Schibler Conn - Founder
A seasoned hero to many of the world's largest brands, Katie worked for top firms in NY and San Fran before a 15-month sabbatical around the globe led to KSA's accidental founding. As KSA's visionary and yak-farmer-in-chief (please ask), Katie fearlessly leads the way each and every day. Forbes Agency Council member, Goldman Sachs 10k Small Business Alumna and winner of numerous awards, Katie transformed KSA's dinner table roots into a Kick-Ass woman-owned force of nature. When not taking orders from KSA's true boss, five-year-old daughter Madelyn, Katie is often cultivating her green thumbs and spending time with all things Superman.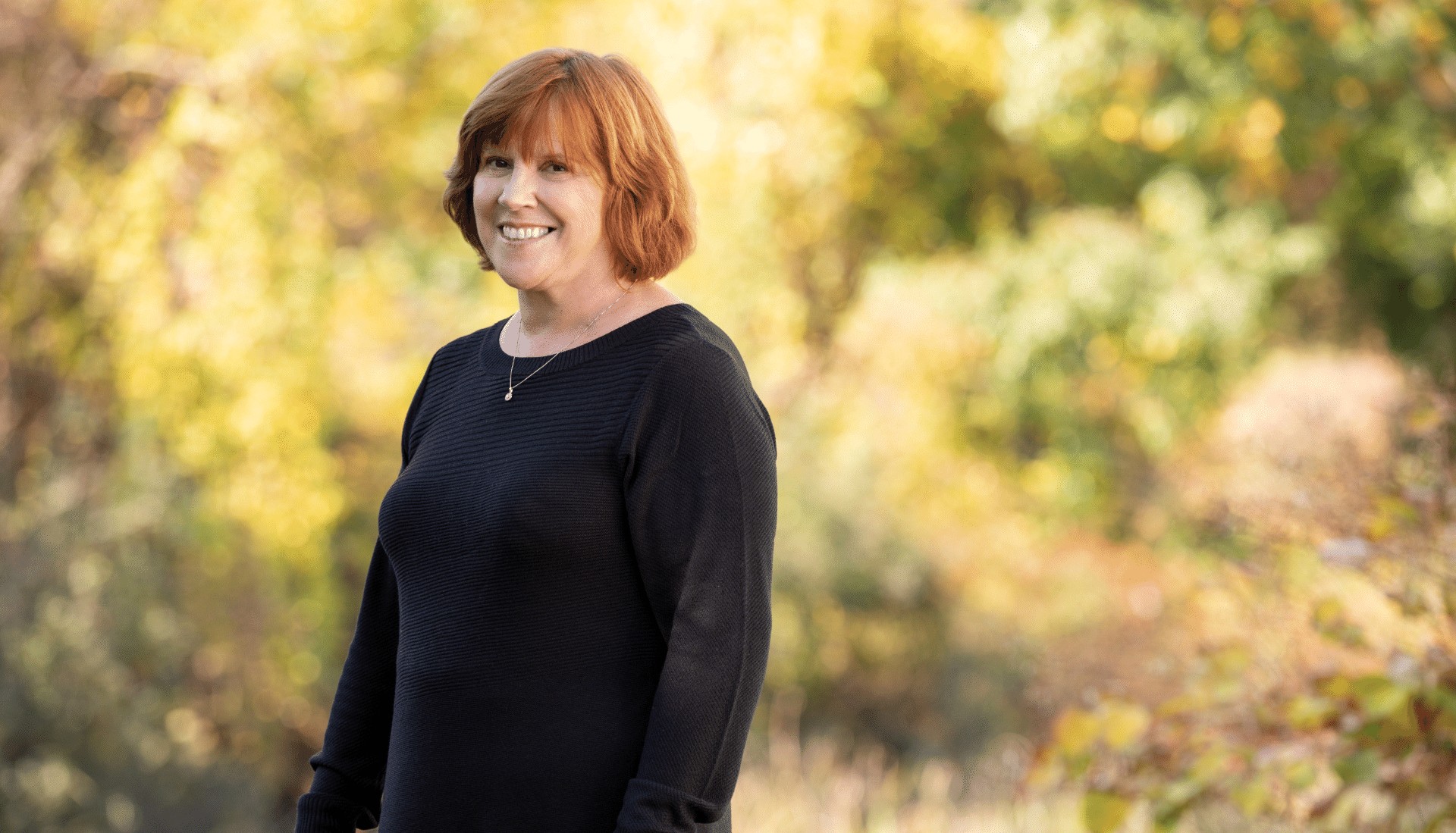 Laurie Lewis
Laurie is the glue that keeps the team together. She has done it all for KSA, from client management to administration to planning team outings. Her customer relations skills are unmatched, and her self-motivation and problem-solving abilities allow her to bring any project or vision to life. You can always count on her to work from nine to wine.
Matt Luongo
Our resident dinosaur aficionado, Matt brings almost 20 years of client, sales, strategy, and T-Rex management to Team KSA. Relentless commitment and dedication in service to clients and colleagues alike drive Matt, who can typically be found with a phone in one hand and a dark roast coffee in the other. Kicking ass for partners in almost 100 countries annually is Matt's favorite part of his role.
Amelia Oates
Amelia is a proud graduate of the quarantined class of 2020. She started at KSA in 2018 as a summer intern and became a full-time team member in the Fall of 2020. She tackles any task sent her way and always gives 120%. Amelia gets shit done, whether it's organizing volunteers, writing blogs, or figuring out a new system for the filing cabinet. Her passions include traveling the world, the Bachelor franchise, and her book club.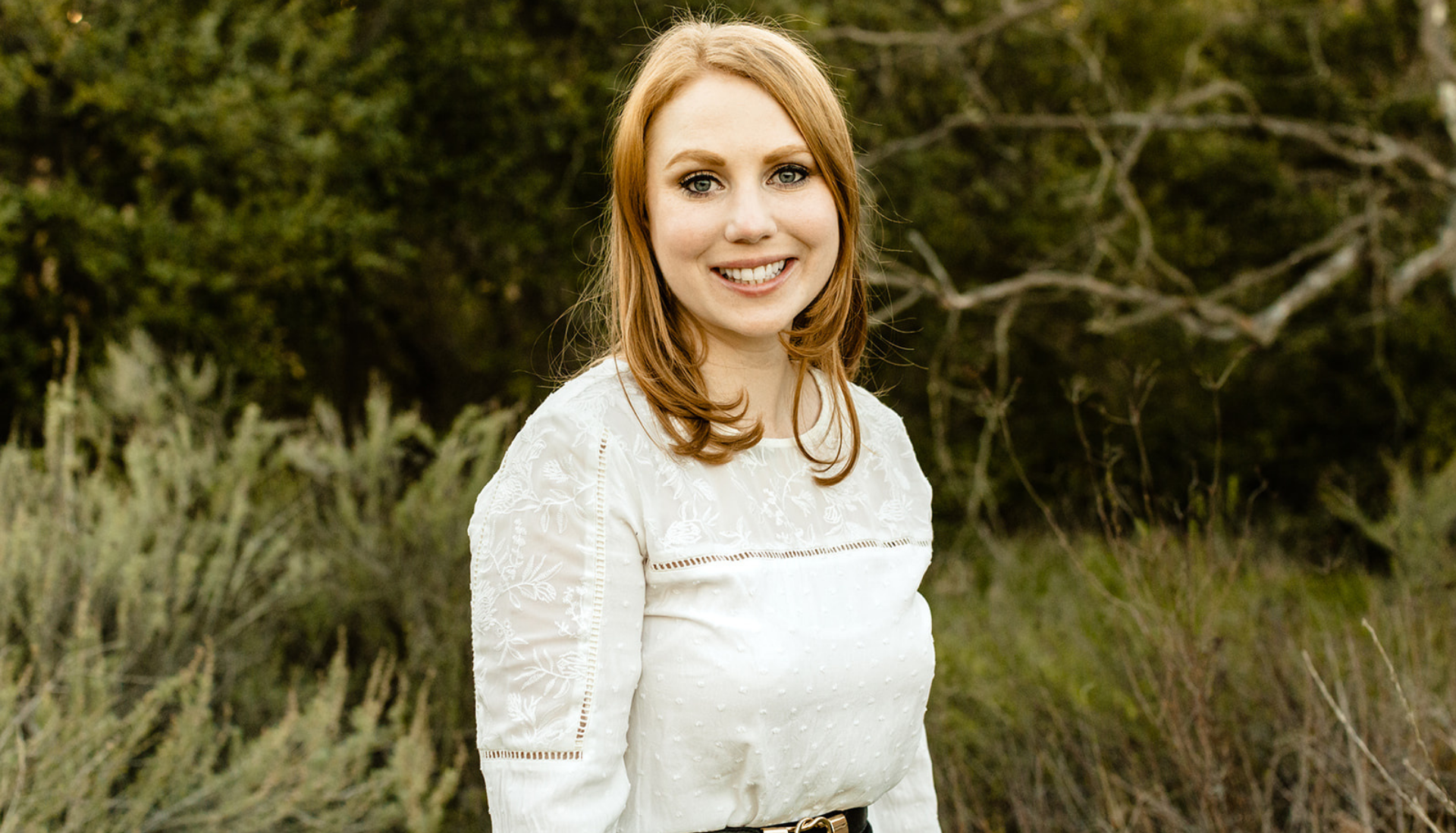 Melanie Roberts
A California girl at heart, Melanie brings passion, commitment, and just a little sass to every project. As part of Team KSA, she uses her savvy social, digital media, and writing skills to help clients build strategy-driven digital and traditional marketing campaigns. As a self-proclaimed cat mom, you can catch her in her spare time hanging with her fur baby Meredith Grey, watching Disney movies or listening to a new audiobook.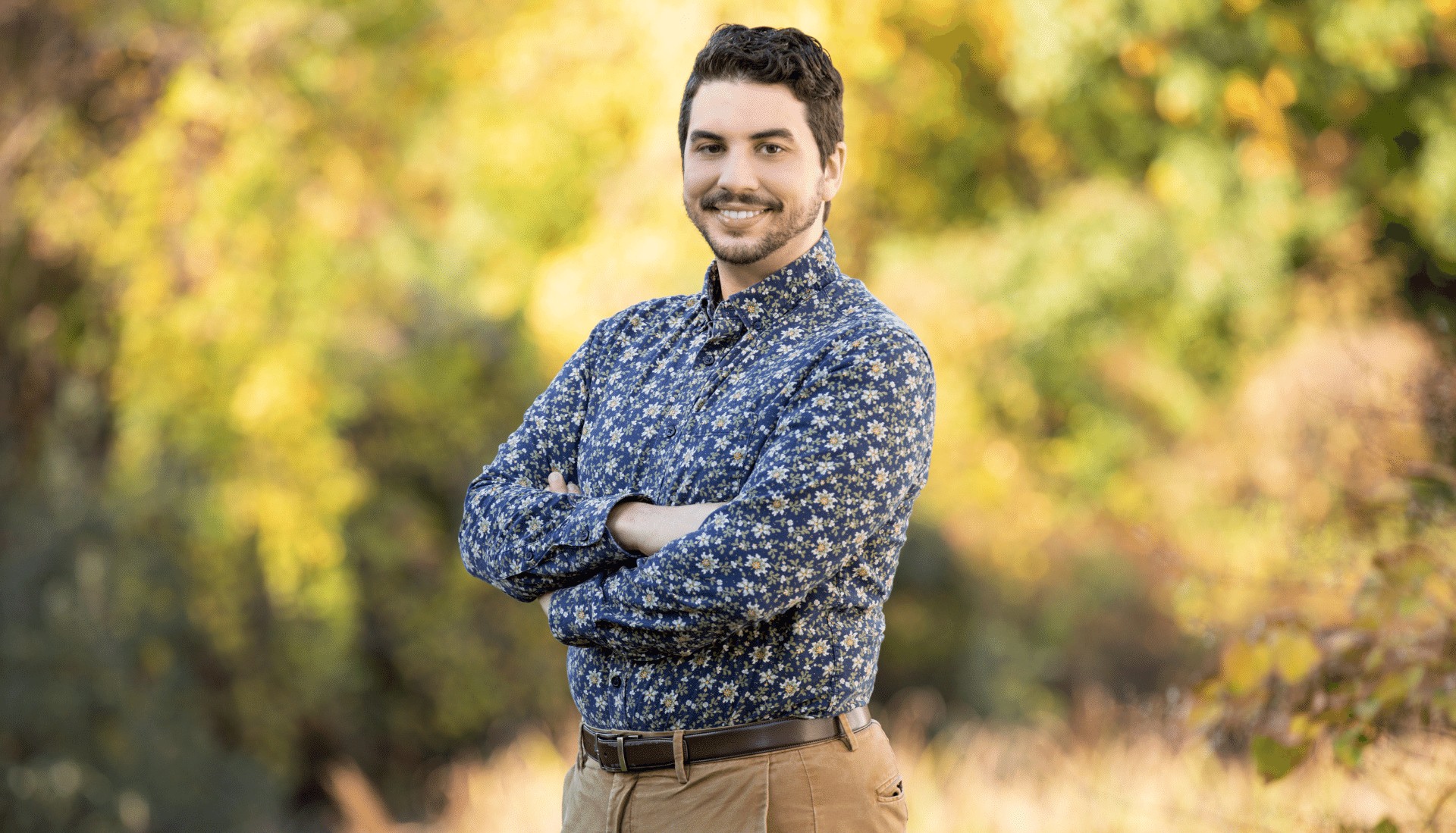 Taylor Butts
Taylor's extensive background in digital marketing and education, coupled with a can-do attitude, allow him to execute client marketing needs with lightning speed, ensuring they not only understand what is being done, but also the how and why as well. Some credit his Powerslide inline triskates with his speed in execution, which he sometimes wears during Zoom calls and on TikTok.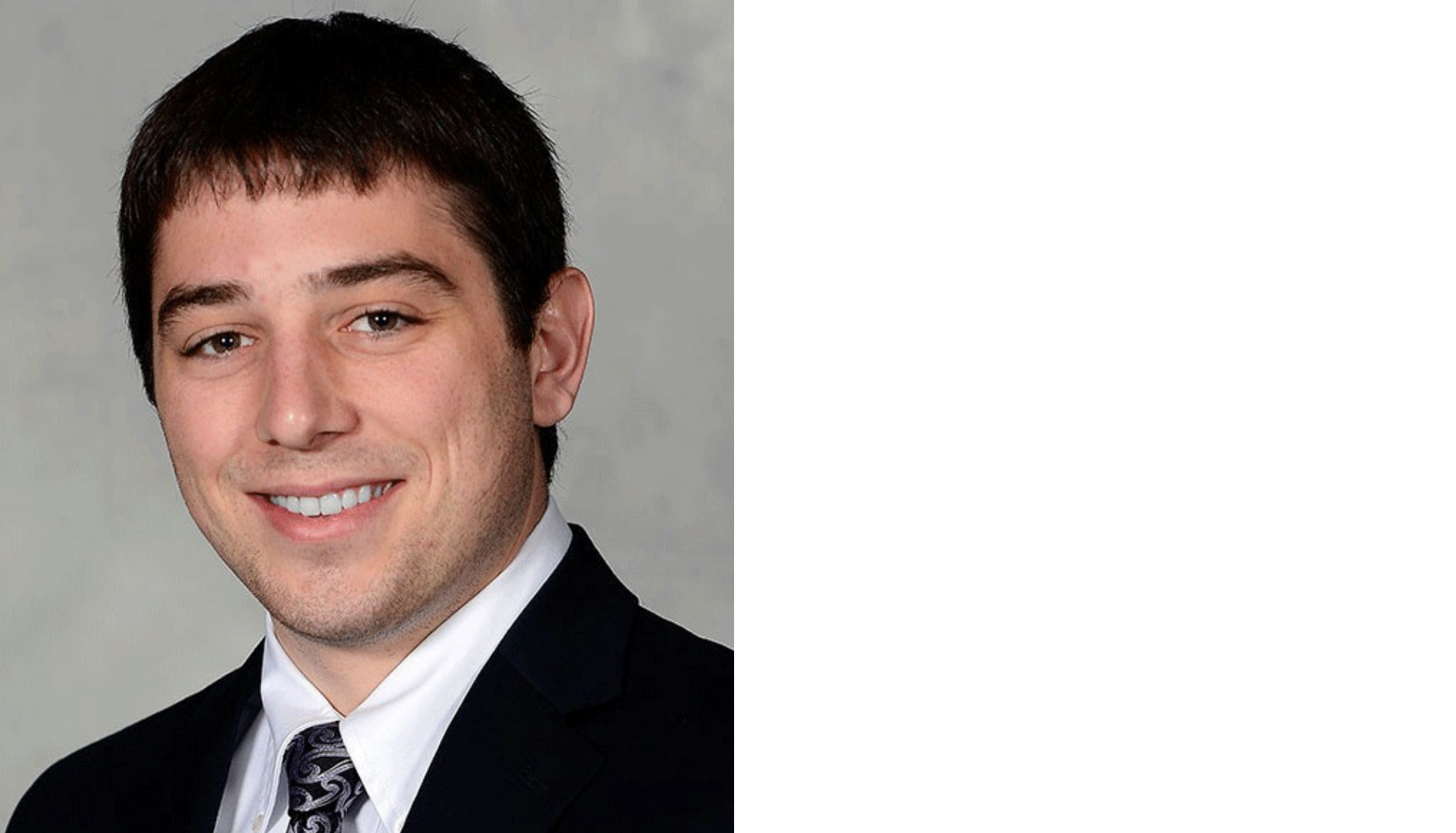 Steven Donlan
Steven is a proud graduate of the University of New Hampshire. He spent the last seven years in the sports marketing and events industry working with some of the nations top programs and organizations. Steven has a fun, team first attitude that is combined with a competitive drive to be the best. In his free time, you can find him playing with his two dogs, traveling or spending time with friends.
Olivia Marcello
Olivia joined the KSA team during the COVID-19 pandemic. She graduated from Emmanuel College where she was a member of the Women's Lacrosse team (Go Saints!). After graduating, she took a job at Clark University working in their Athletics Department, covering all 17 of their Varsity Programs. She only works to fund her chocolate and travel addictions and is always dreaming of a new place to visit.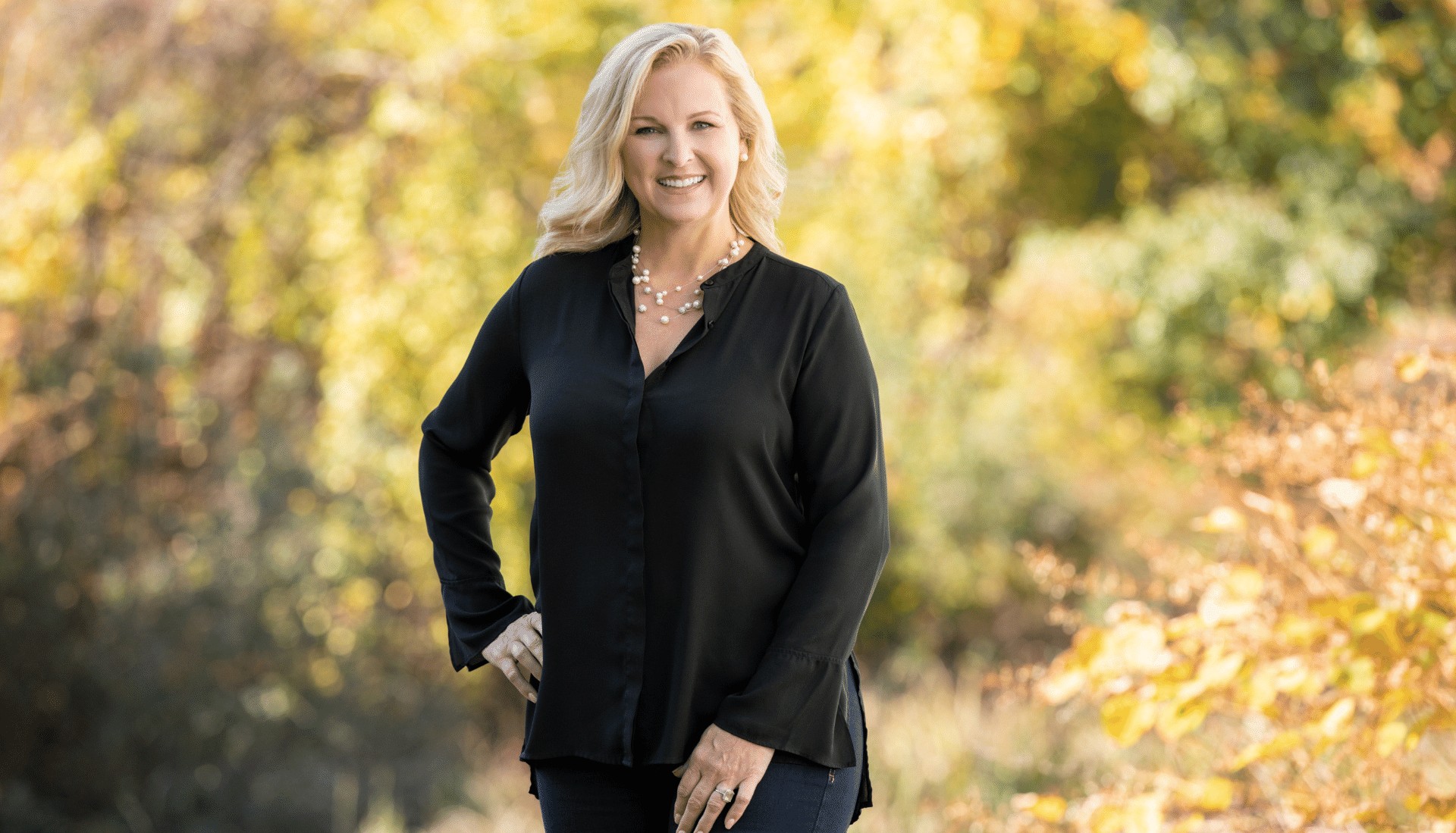 Karen Jedson
Karen is an experienced leader and our go to for all things public relations, economic development, brand enhancement and events promotion. She has an impressive career in tourism and economic development and served as Director for Tourism, Culture and Development for the city of Warwick for 16 years. Outside of her professional life, Karen is married with two adult children, one fur baby, Rosie, and one grandpup, Henry.  When she isn't enjoying the RI coastline, she enjoys entertaining and spending time with friends and family.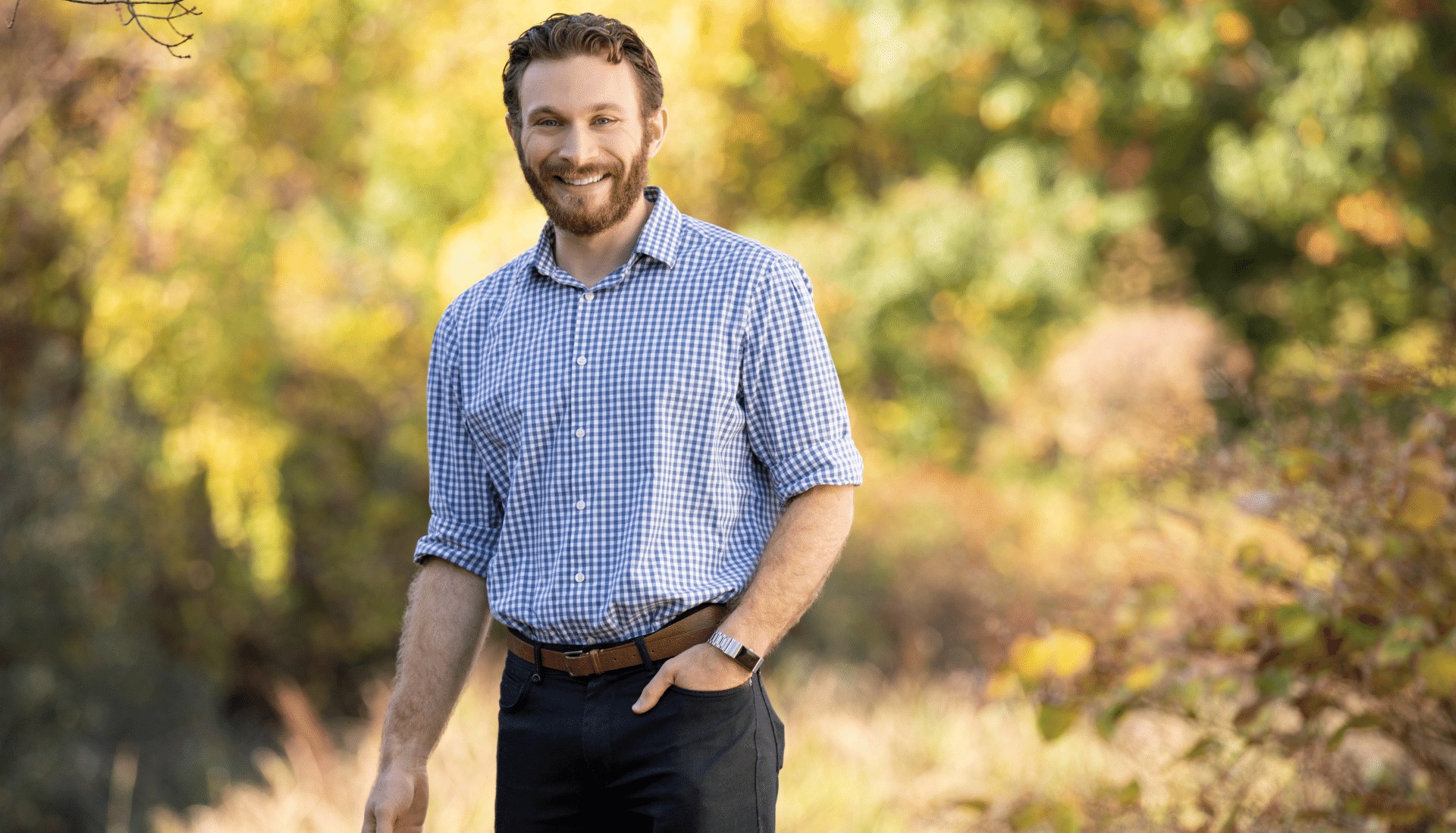 David Bradley
David is a digital marketing expert with a talent for making strategy simple and practical. He authored two books on digital strategy and has been retained by a variety of organizations, from startups to Fortune 100s. It is David's expansive thinking, cross-disciplinary understanding, and strategic perspective married with an insatiable curiosity that keeps him keenly aware of and engaged by his client's unique circumstances and ready to develop action plans.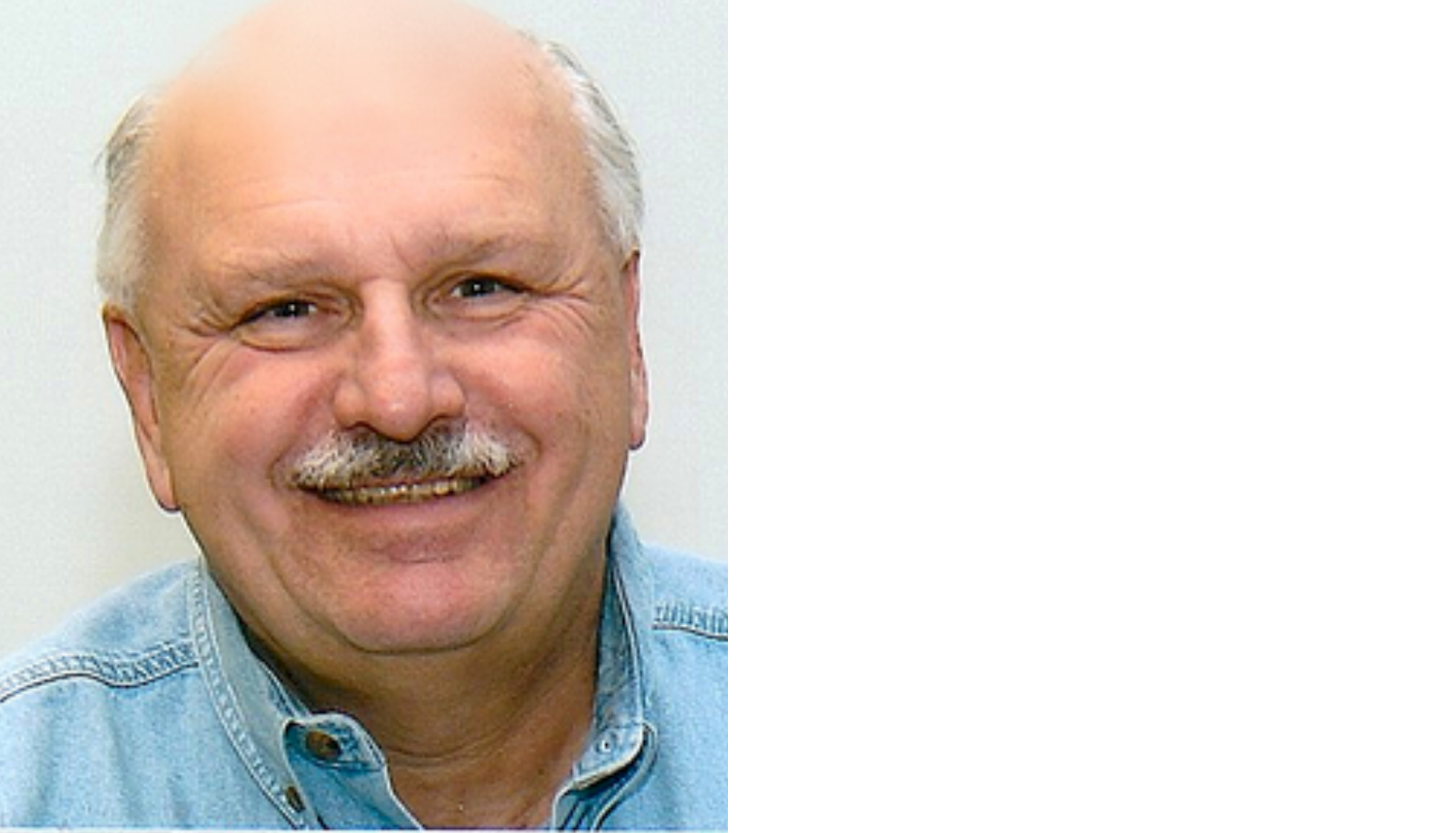 Dr. John Schibler
Dr. Schibler came at the right time — as KSA is on the verge of growth. He brings to the table his Ph. D. in management and an outstanding 45 years of leadership and business experience. As our team "dad" and Strategic Advisor/CFO, he overlooks our business operations to help us improve month after month and better serve our clients. Just like a loving father that wants his children do well. Outside of the 45 years of awesomeness in his career, he kicks ass in golf, enjoys a cup of coffee during long walks on the beach and visits countries like Vietnam and Cambodia.
OUR PARTNER ORGANIZATIONS