We put together our best resources to help you implement your own kick ass marketing practices.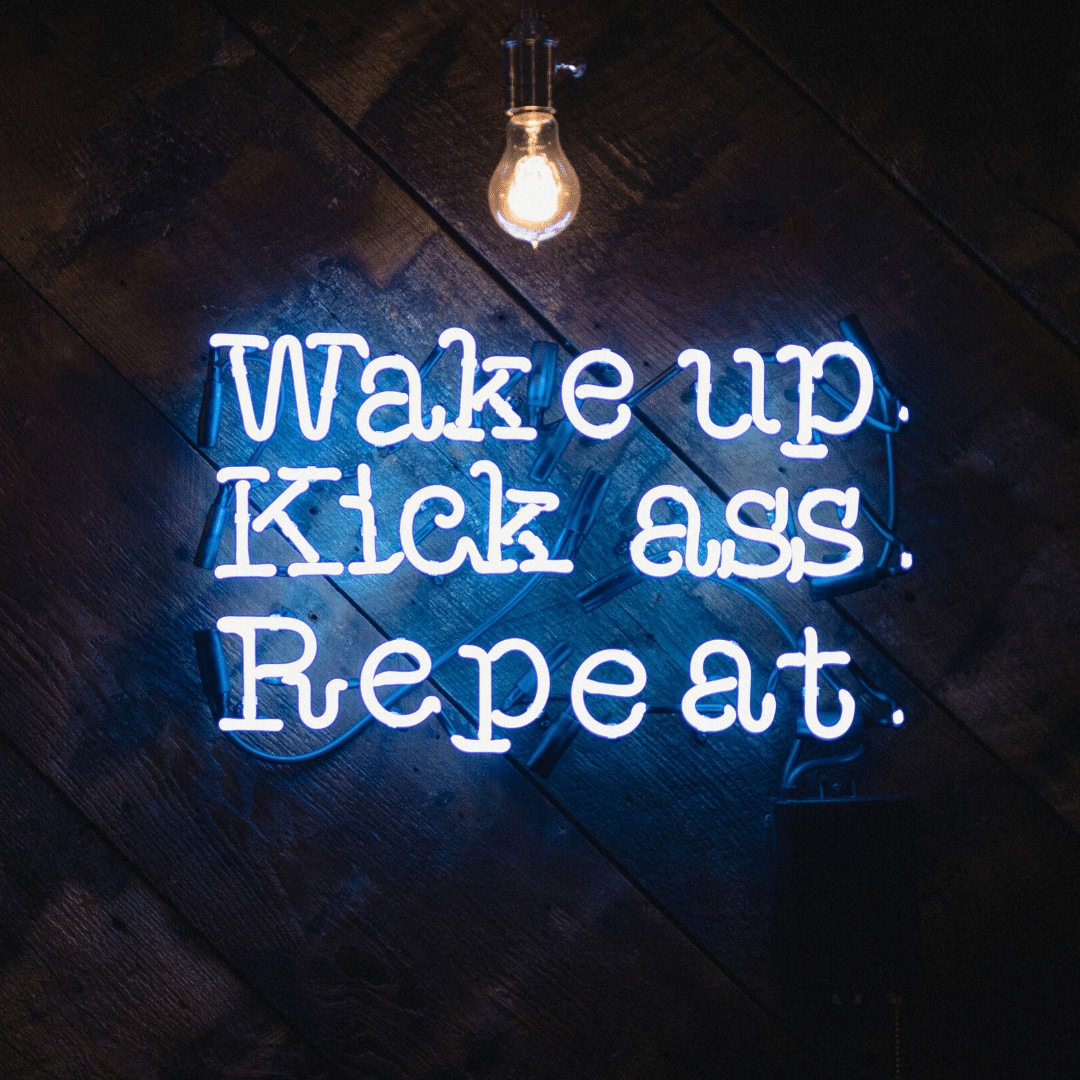 Ready-To-Go Tools
We've developed templates and guides designed to help your business plan and implement some key marketing strategies. On everything from customer journey mapping to social media content planning, we've got you covered. And if you need any help implementing them, please reach out to our team of experts.
With 2020 behind us, many agencies are focusing on how they can make their agency life better for employees who may still be working from home part-time or full-time in 2021. It can be difficult to keep your employees engaged and maintain an office culture without a...
read more