Reade Advanced Materials is a legacy brand with a family history that stretches close to 400 years. Today, READE is an ISO certified Service-Disabled Veteran-Owned Small Business that partners with manufacturers and sources raw inorganic chemicals and high-quality materials for research to support increased productivity for development projects all around the world.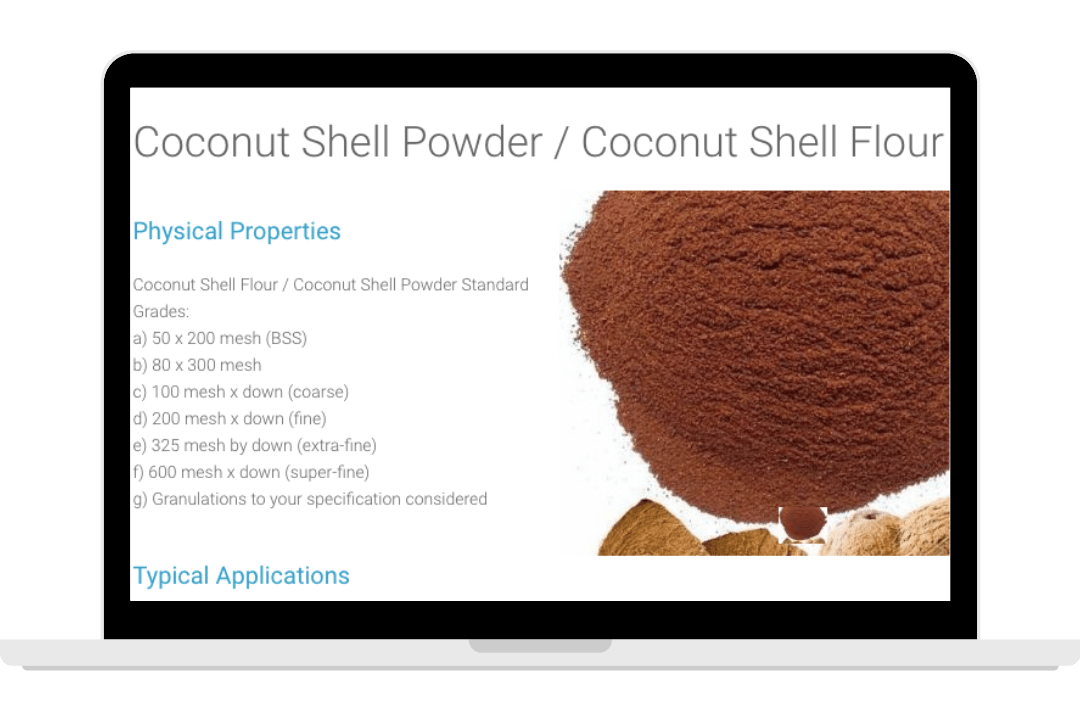 Digital Audit

Website Development + Refresh
Search Engine Optimization

Partnerships + Press
The Project
More efficiently reach their audience by revamping their website and increasing their search engine optimization.
Our Goals
Conduct a thorough digital audit of the READE website to identify improvements to transform the user experience.
Streamline the Request For Quote process.
Increase organic search engine rankings to drive their audience to the website and awareness of the READE brand among its target audience.
The Results
The READE website has been rejuvenated to provide a more user-friendly experience. The KSA team continues making further improvements that will involve using YouTube videos to improve search engine rankings, homepage optimizations to improve search and speed performance, and generate links for off-site SEO tactics.
"In the eight months we have been working with KSA, I have learned more about various aspects of my business than in the past eight years! KSA has helped me preserve my lengthy family business history and use that story to connect to today's buyers. Working with KSA is a bit like Christmas… each meeting is full of unexpected pieces of information, takeaways and insights that are delightful surprises. Thank you KSA for all of your hard work, interest and partnership in marketing our company!