ReMAke 4.0's goal is to forge bold paths for the people and employers of Massachusetts through the implementation of robust manufacturing training programs that develop a skilled talent pipeline for local manufacturers. Through partnerships with employers, educators, and workforce boards, reMAke 4.0 will revolutionize workplaces while growing the state's economic and social welfare.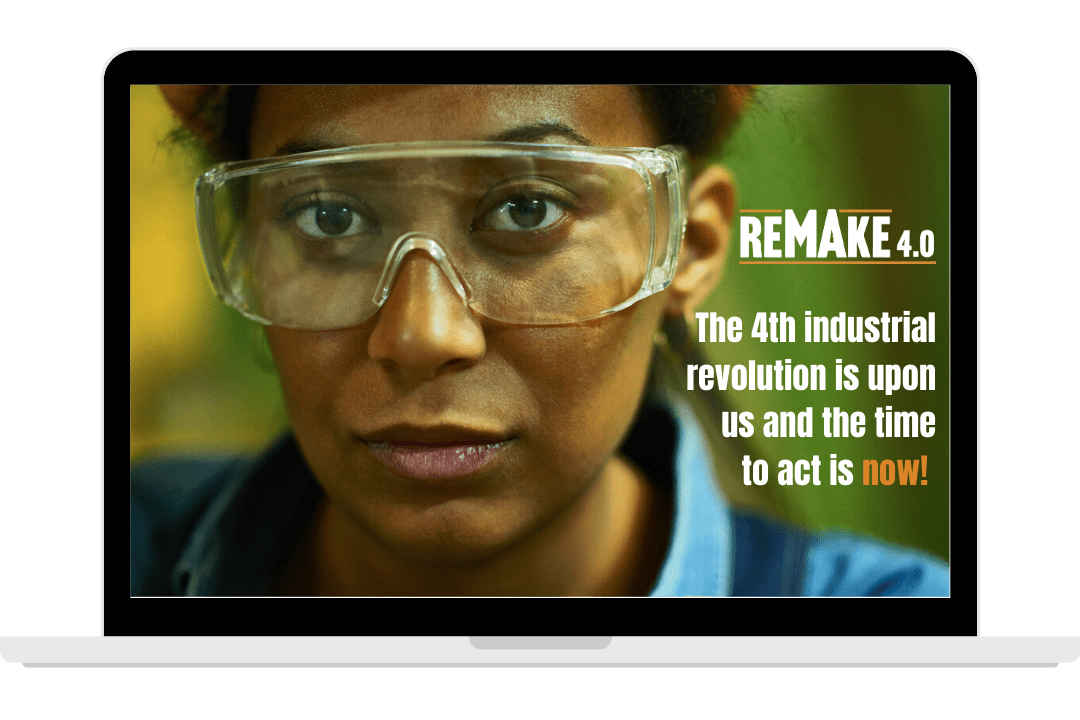 Website Development
Development
Brand Strategy + Messaging
Key Visuals for Print Advertising
Logo + Tagline   
Social Media + Project Management
Paid Media
The Project
Break down misconceptions of manufacturing and transform the industry into an opportunity for the Massachusetts workforce to remake their skills and power today's industrial revolution.
Our Goals
Evolve the image of manufacturing from outdated to desirable so the industry can thrive and break free of stigmas.
Launch a brand that will encompass the workforce development programs offered by the MassHire Central Region.
Grow the brand on the regional level and allow it to flourish with the goal of expanding statewide and eventually nationwide.
The Results
KSA created the reMAke 4.0 brand and grew it into a fully integrated marketing execution through a Fall 2019 awareness campaign rollout; this is contributing to further education of employees and has enabled manufacturing to thrive and become desirable in the state of Massachusetts with the potential for expansion nationwide.
The high level of energy that KSA brings to project development is infectious. Their progressive thinking leads to innovative marketing campaigns.