These resources are meant to help you take your marketing to the next level. 
If you have any questions about how to implement them, or how to ensure your strategy will work, please reach out to our team and we'll be happy to talk about how we can help.
CUSTOMER JOURNEY MAP
This map helps you contemplate how your customer discovers your brand, straight through to how they convert. At each step, you'll be asked to consider what drives your customer through your marketing funnel, and what inhibits them from completing a sale.
KEYWORD PLANNER
You want to rank high in your target audience's searches, but how do you know which search terms to target? This keyword planner will help you think about what your target audience is searching for in each step of the process to create meaningful content that'll help drive conversion.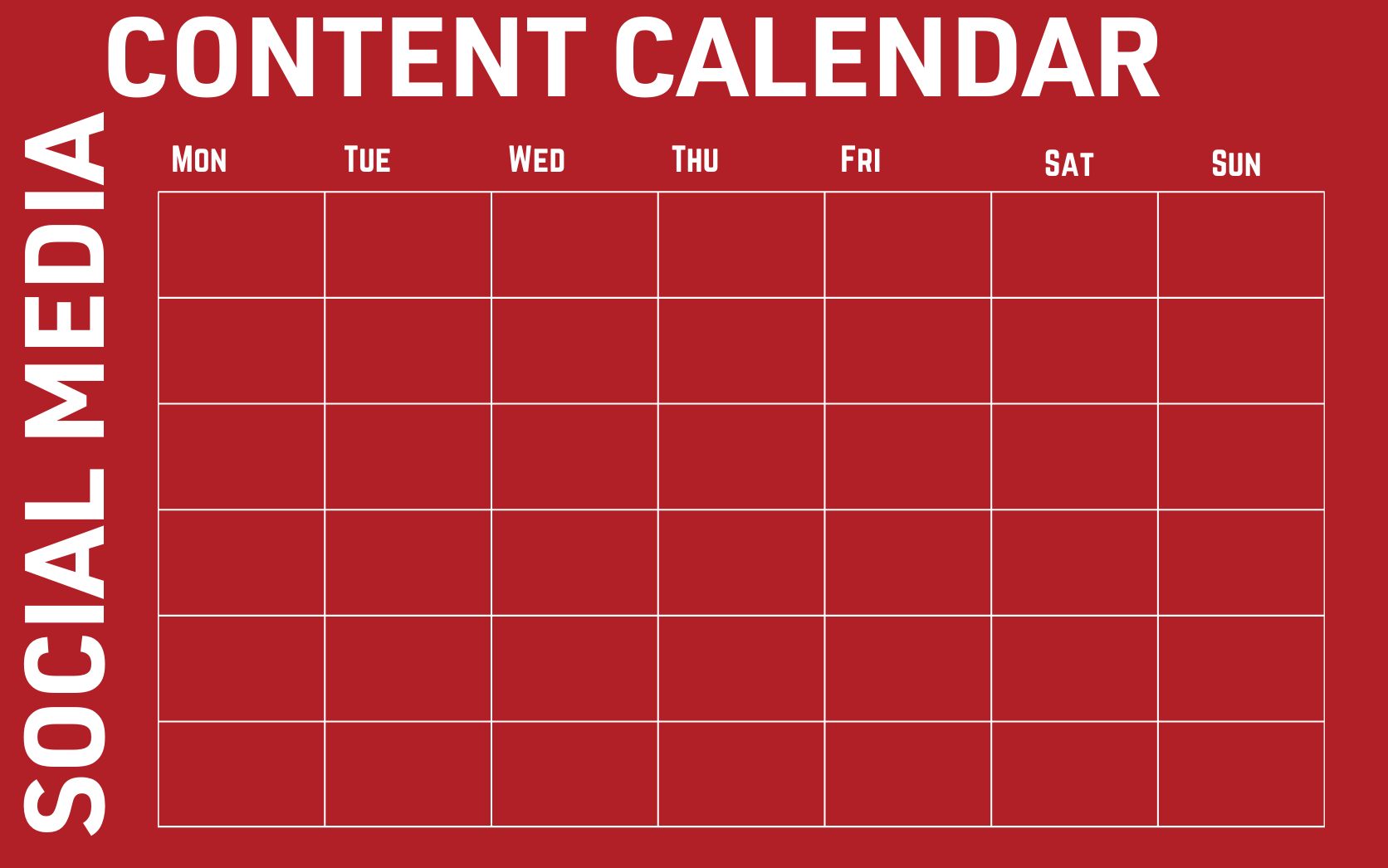 SOCIAL MEDIA CONTENT CALENDAR
Planning out your social media campaign posts ahead of time will save you a lot of headaches in the long run. This content calendar helps you consider all the most important aspects involved in creating and scheduling your posts.