Oh Sh*t, We're Ten!
One decade of running integrated advertising campaigns and helping clients go from "Oh Sh*t" to "Hell Yeah."
Woman-owned.
Warwick-based.
This is our Oh Sh*t to Hell Yeah story.
Or, a ten-year collection of them.
— 2010 —
From Yak Farming in Mongolia
to Kicking-Ass in Rhode Island
As a woman owned agency, KSA's story is tightly linked to the story of our founder, Katie Schibler Conn. The majority of her career has focused on creative and strategic marketing programming to support organizations in the food & beverage, manufacturing, tourism, and economic development industries.
After more than a decade marketing global brands, Katie traded in her BlackBerry for a backpack to travel around the world for more than a year. Her journey started in Peru and ended in Uzbekistan, with months spent learning and appreciating local food practices, farming and distribution. Three months living in Mongolia on farms raising yaks, goats and sheep ultimately led her back to Rhode Island, craving the rural nature of Southern Rhode Island.
Within 48 hours of returning to the US, an old client from Pepsi called. From there, KSA was born.
The experiences in Mongolia and beyond led Katie to support local food movements, brands, and hospitality businesses whenever possible. As a result, the entire KSA team has worked in some capacity on food and beverage clients.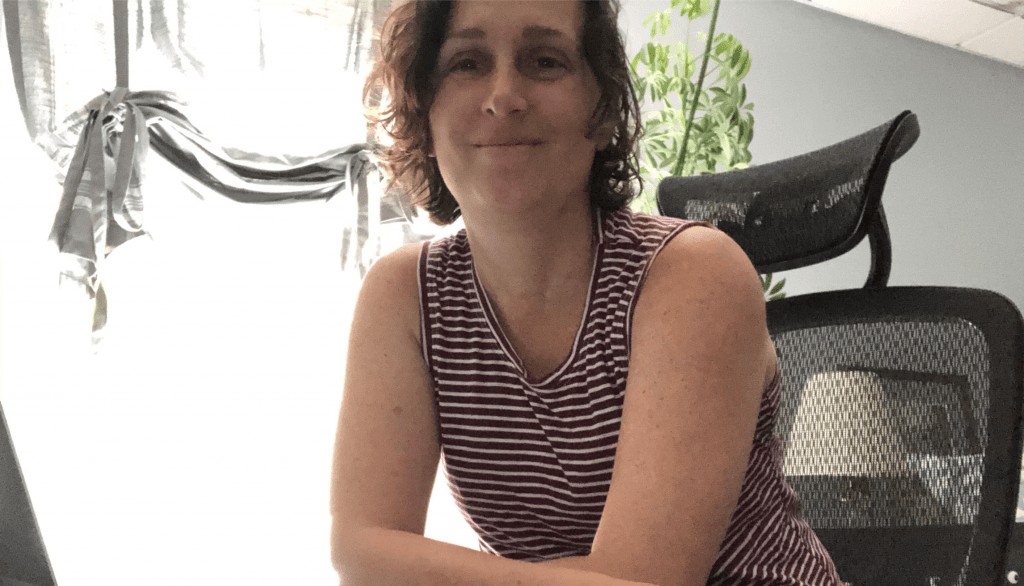 Founder of KSA, Katie Schibler Conn
— 2011 —
The Message That Lead to Dozens of Jobs, Hundreds of Campaigns, and a F*ck Ton of Emails
August 2011 — Katie sends a Facebook message from Kazakhstan to a past client after stumbling across marketing collateral several years old.
October 8, 2011 — The same past client reached out to Katie for help with a project. Discussions and negotiations begin as to how Katie will help.
October 27, 2011 — The incorporation of KSA Marketing is complete. We are officially in business!
KSA itself started with two Oh Sh*t Moments.
Client #1: Oh Sh*t, we need to fix this.
KSA: Oh Sh*t, we need to deliver!
— 2016 —
Moving To The Tide Mill
August 2016 — With a growing team and a client list that requires space for both individual focus and collaboration, KSA purchases the oldest building in the city of Warwick, The Tide Mill, and moves in over the summer of 2015.
Summer 2019 — It was time for the cobbler to get some new kicks. KSA started as a hero and continues to represent a hero today. An updated image was needed though, so we rebranded to help it be clear that we're not just a hero to swoop in and save the day. We're here to kick-ass along the way, each and every day.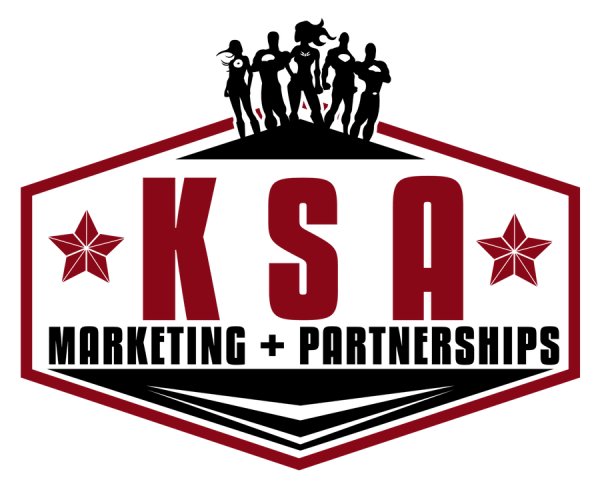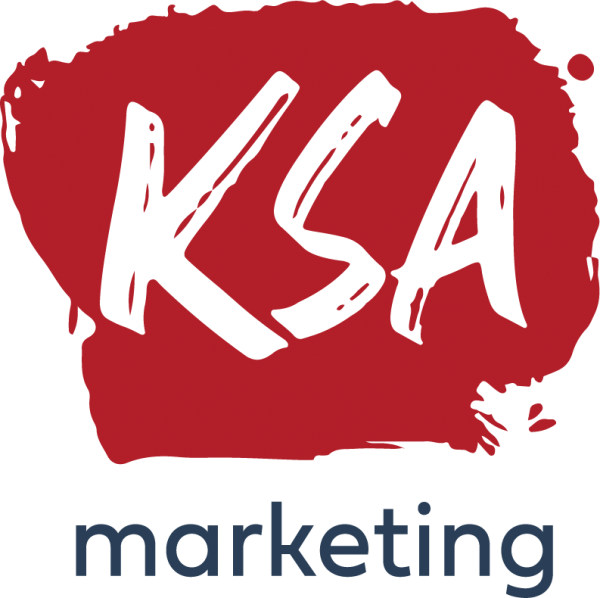 — 2020 —
Have You Heard of this F*cking "COVID" Thing?
All 2020 Long — We have to admit, this was an…excellent year… for the agency. We grew our client list, we grew our team, and we grew our systems to work more effectively as a hybrid team. We didn't fire during this tumultuous time, but we did hire.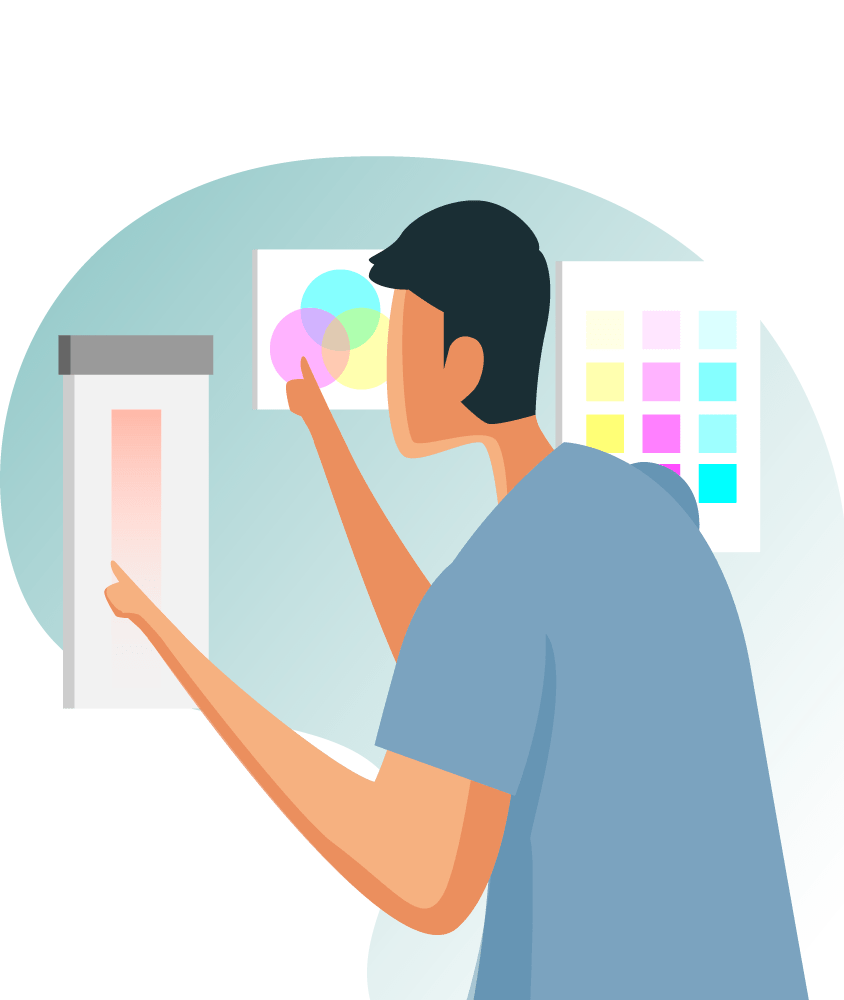 — 2021 —
A New Home Incoming…
And You're Invited!
Fall 2021 — We love our Tide Mill, but our team has grown too large to continue operating in our home of the last six years. So… we're moving!
A good agency needs space to think, create, collaborate, and focus individually. We need client teams, project teams, individual specialists and dedicated account managers to perform at their best.
That's what we are designing the space for. So our team can be at their best.
We'll keep kicking ass. You should join us.
The open house for our new office will be announced soon. We're kicking ass (walls down) and showing that we're f*cking professionals (fancy standing desks, Zoom rooms, and areas to collaborate).