We've gathered a quick-witted team of risk-takers and change-makers with the stamina and strength to face any  Oh Sh*t Moment . Each of us continuously learn, adapt, and transform to rise above marketing challenges and have a hell of a lot of fun doing it.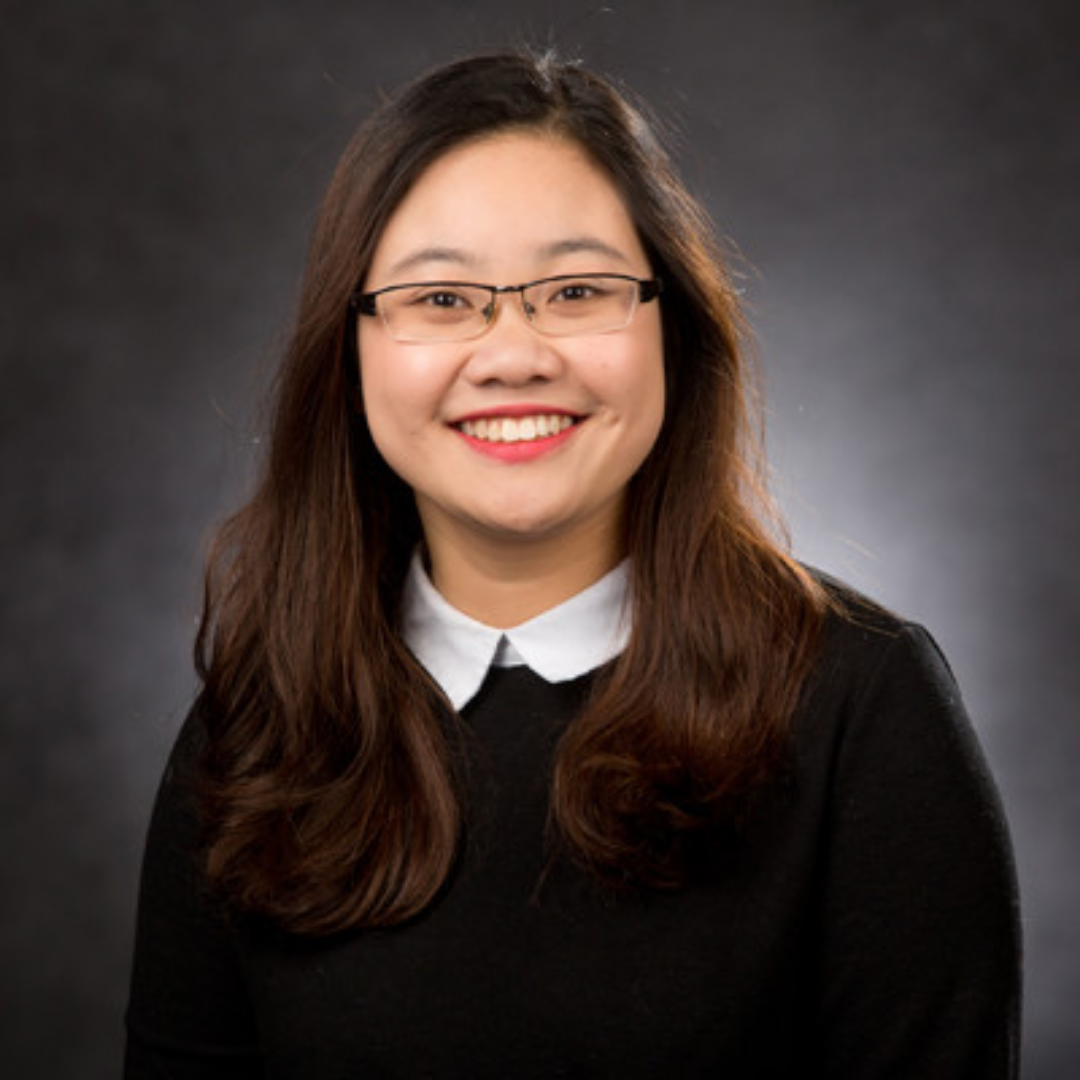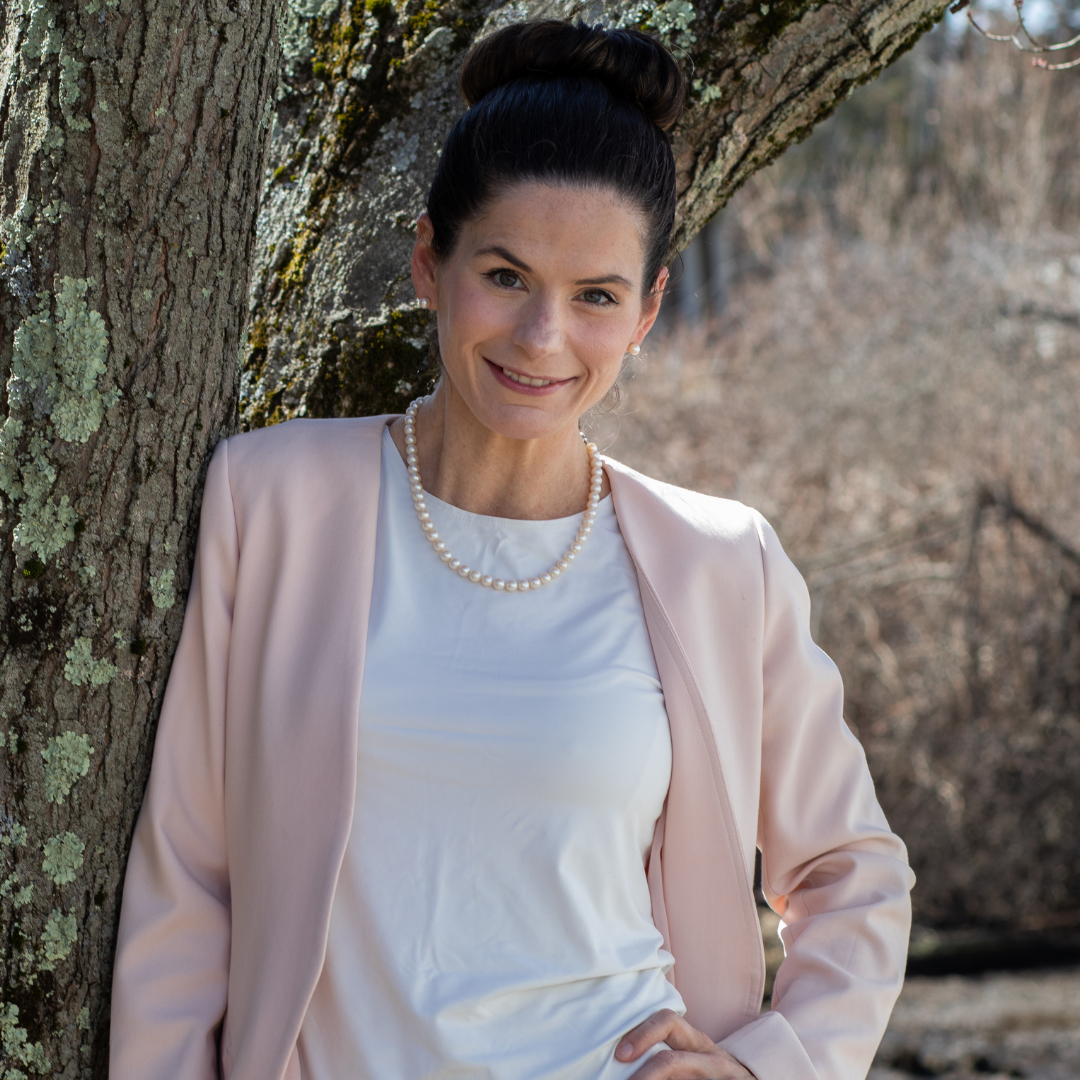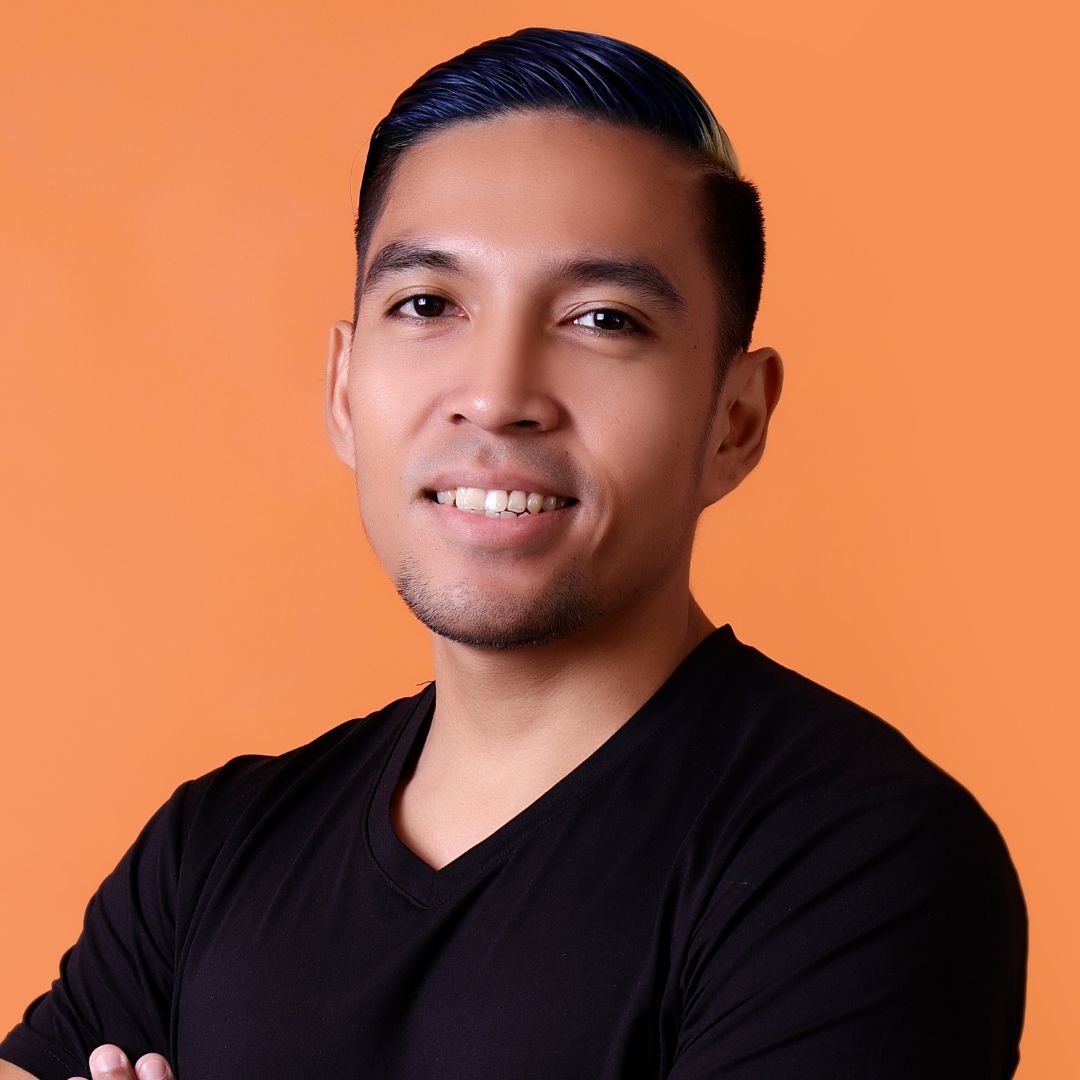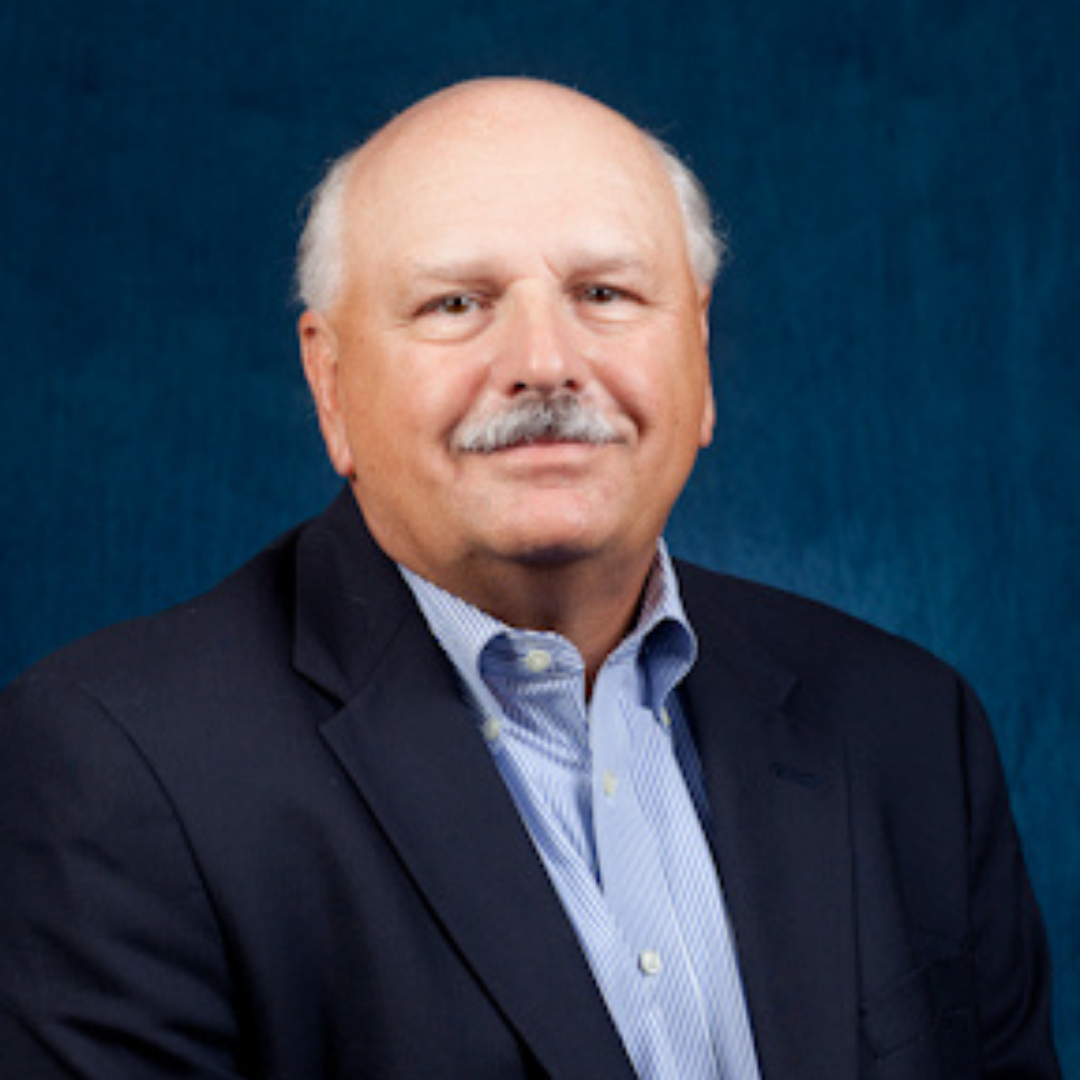 Katie Schibler Conn
Founder
A classically trained marketer and founder of KSA, Katie has 20+ years of agency experience leading integrated marketing initiatives for global brands such as Pepsi, SKYY Spirits, and PlayStation.
She is an industry leader, delivering complex marketing campaigns and forging meaningful business-to-business partnerships with a focus on workforce development.
Katie is a past president of the Association of Marketing Professionals of Rhode Island (AMP-RI), an active member of the Forbes Agency Council, and an alumna of the Goldman Sachs 10,000 Small Businesses program. Providence Business News recently honored Katie as the 2021 Creative Services Woman to Watch.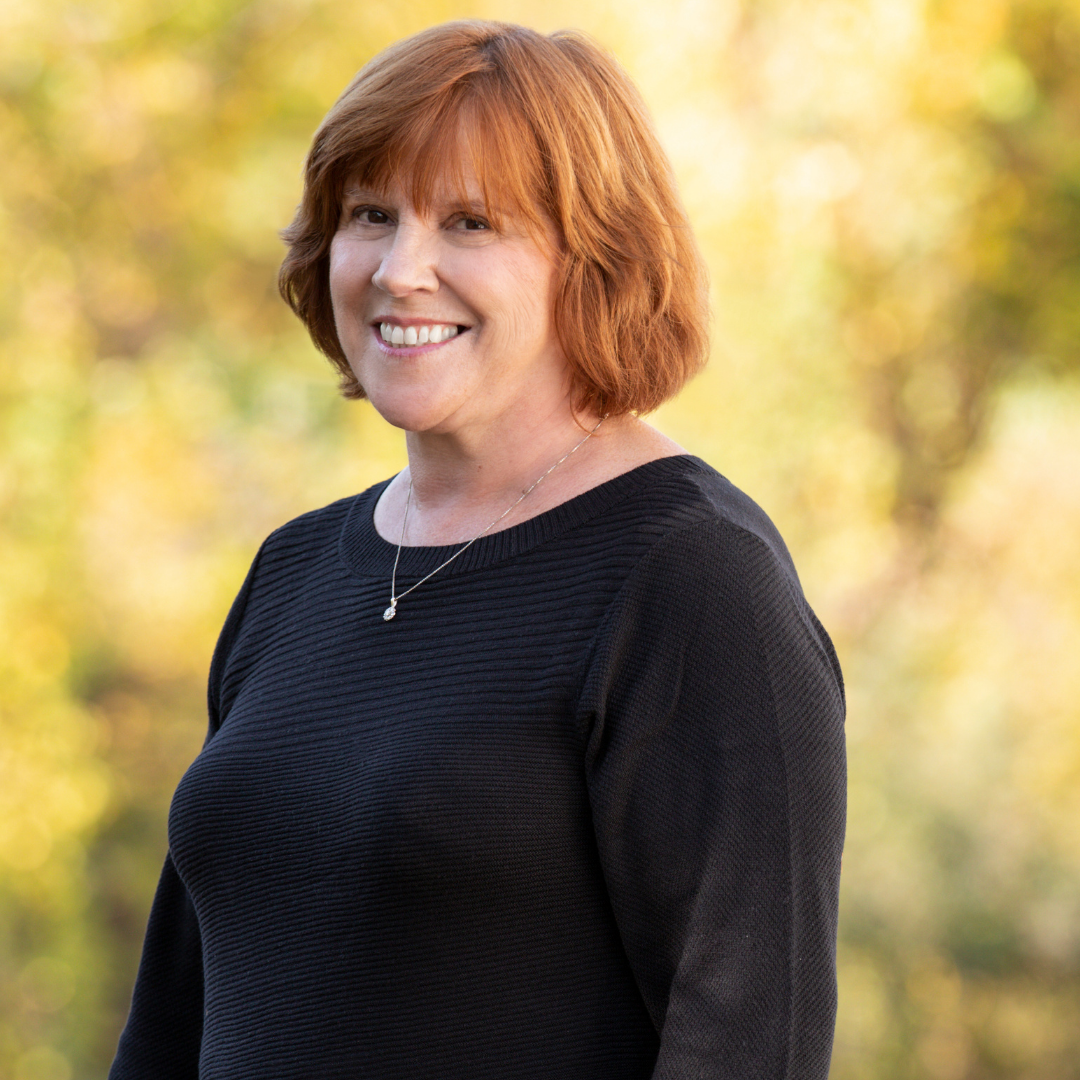 Laurie Lewis
Director, Culture
Laurie is the glue that keeps the team together. She has done it all for KSA, from client management to administration to planning team outings. Her customer relations skills are unmatched, and her self-motivation and problem-solving abilities allow her to bring any project or vision to life. You can always count on her to work from nine to wine.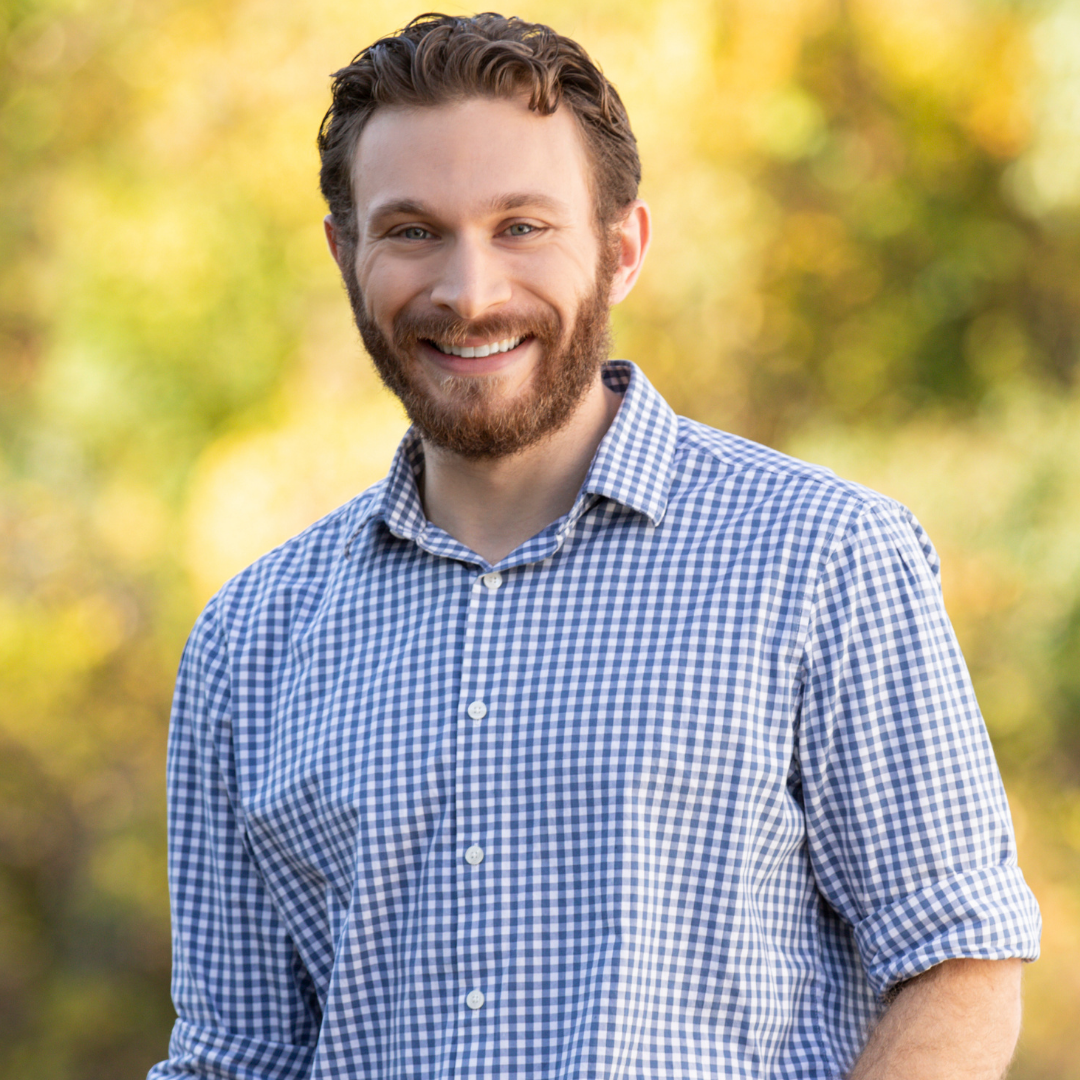 David Bradley
Director, Growth
David is a digital marketing expert with a talent for making strategy simple and practical. He authored two books on digital strategy and has been retained by a variety of organizations, from startups to Fortune 100s. It is David's expansive thinking, cross-disciplinary understanding, and strategic perspective married with an insatiable curiosity that keeps him keenly aware of and engaged by his client's unique circumstances and ready to develop action plans.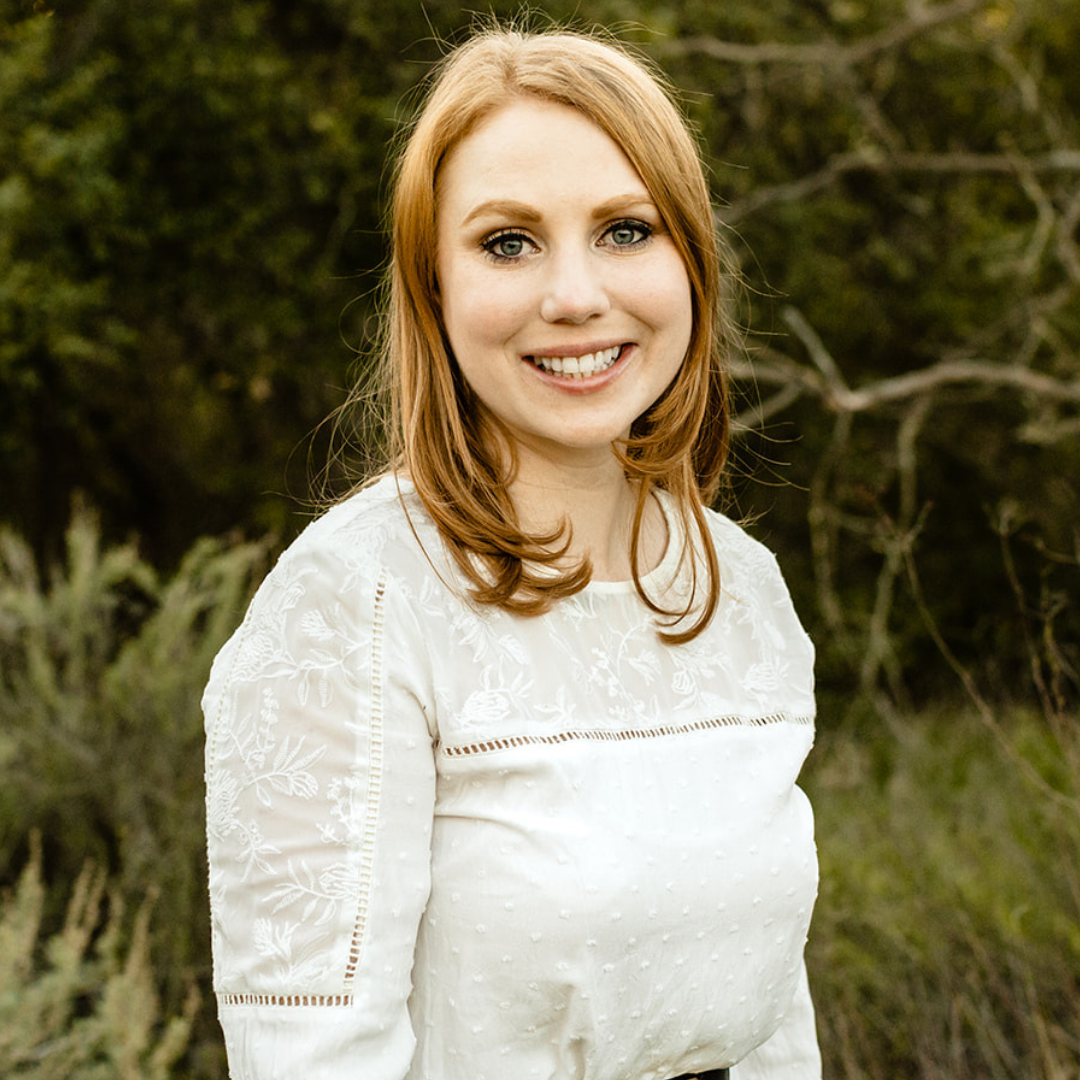 Melanie Roberts
Account Manager
A California girl at heart, Melanie brings passion, commitment, and just a little sass to every project. As part of Team KSA, she uses her savvy social, digital media, and writing skills to help clients build strategy-driven digital and traditional marketing campaigns. As a self-proclaimed cat mom, you can catch her in her spare time hanging with her fur baby Meredith Grey, watching Disney movies or listening to a new audiobook/podcast.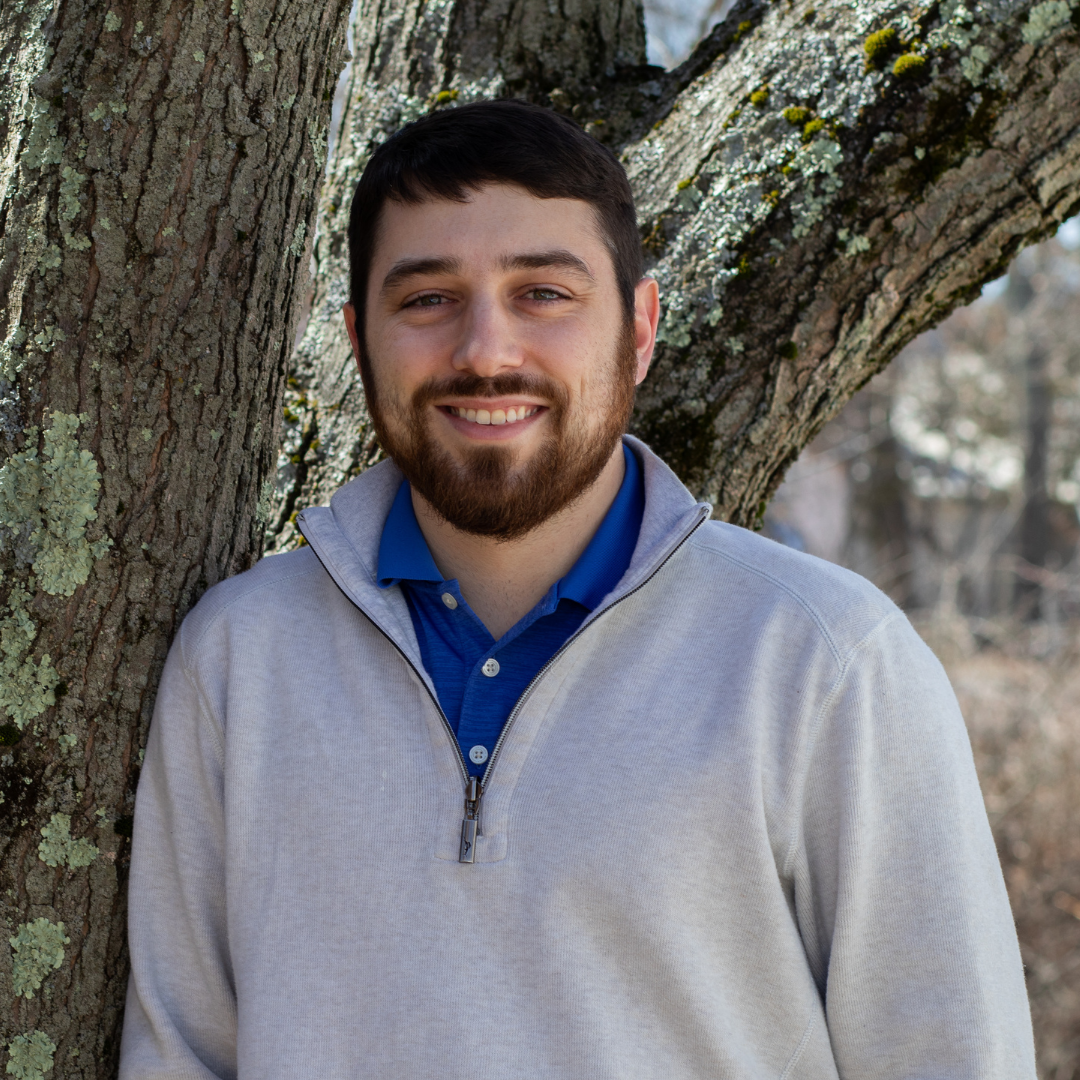 Steven Donlan
Client Manager
Steven is a proud graduate of the University of New Hampshire. He spent the last seven years in the sports marketing and events industry working with some of the nations top programs and organizations. Steven has a fun, team first attitude that is combined with a competitive drive to be the best. In his free time, you can find him playing with his two dogs, traveling or spending time with friends.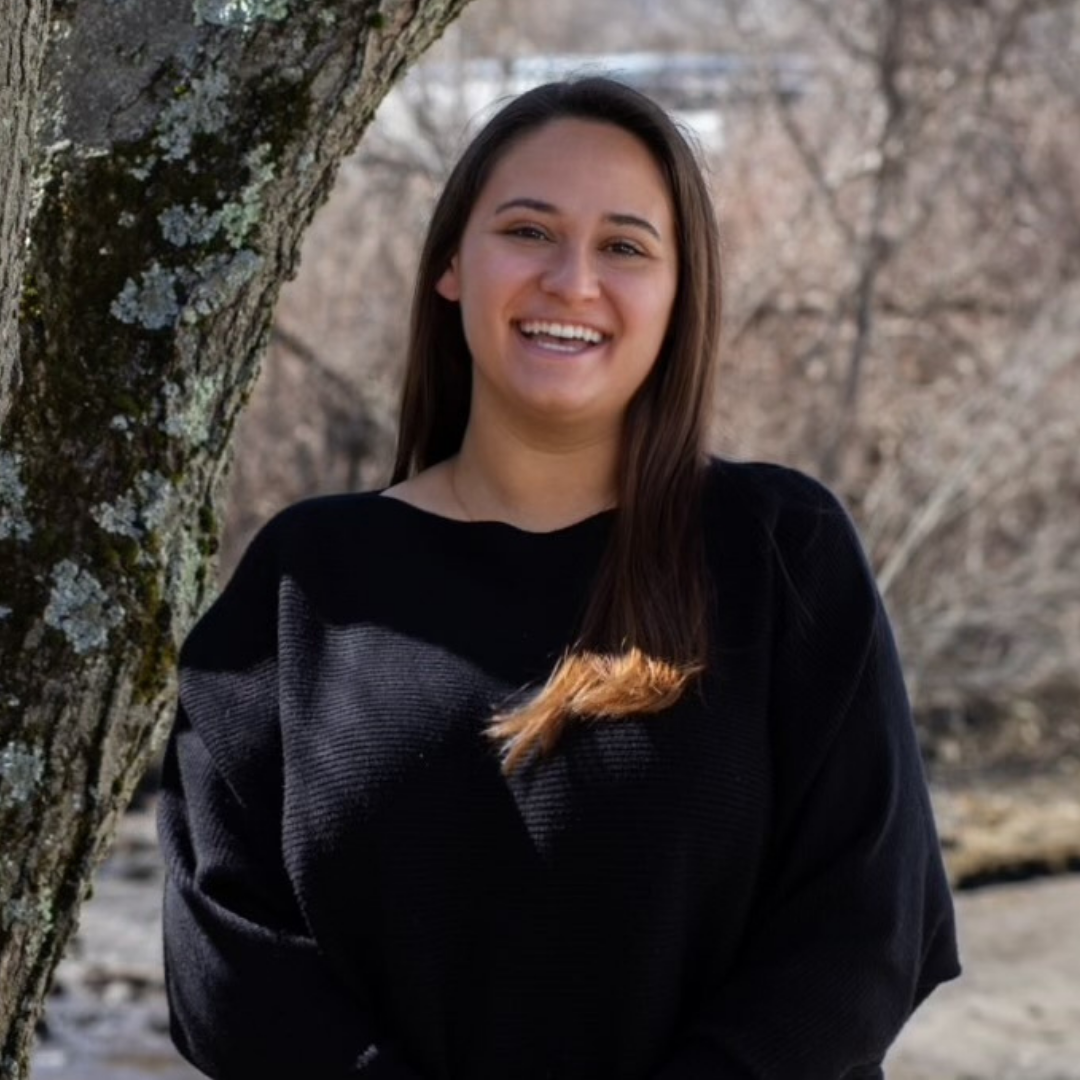 Olivia Marcello
Account Specialist
Olivia joined the KSA team during the COVID-19 pandemic. She graduated from Emmanuel College where she was a member of the Women's Lacrosse team (Go Saints!). After graduating, she took a job at Clark University working in their Athletics Department, covering all 17 of their Varsity Programs. She only works to fund her chocolate and travel addictions and is always dreaming of a new place to visit.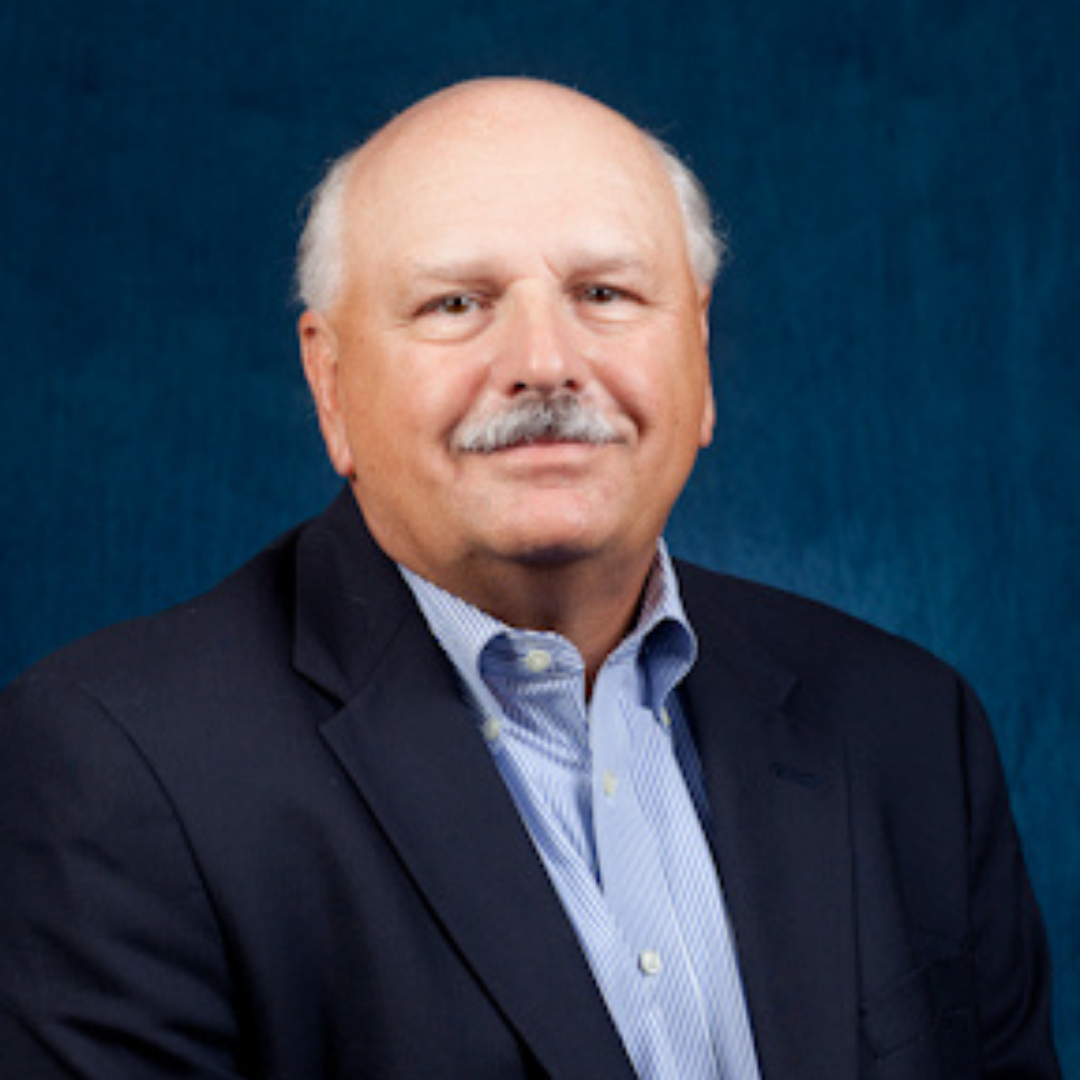 Dr. John Schibler
Consultant
Dr. Schibler came at the right time — as KSA is on the verge of growth. He brings to the table his Ph. D. in management and an outstanding 45 years of leadership and business experience. As our team "dad" and Strategic Advisor/CFO, he overlooks our business operations to help us improve month after month and better serve our clients. Just like a loving father that wants his children do well. Outside of the 45 years of awesomeness in his career, he kicks ass in golf, enjoys a cup of coffee during long walks on the beach and visits countries like Vietnam and Cambodia.
Nicole Braga
Account Specialist
As a lifelong Rhode Islander, Nicole has started her career here with us at KSA. Nicole is a 2021 graduate from New England Institute of Technology, majoring in Business Management with various experiences in the marketing field. Creating content graphics for social media and events are just some of the things Nicole is great at.
As an ambitious entrepreneur, while studying at NEIT, Nicole has provided social media marketing services for several local small businesses, deepening her experiences in social media, client management, and business operations.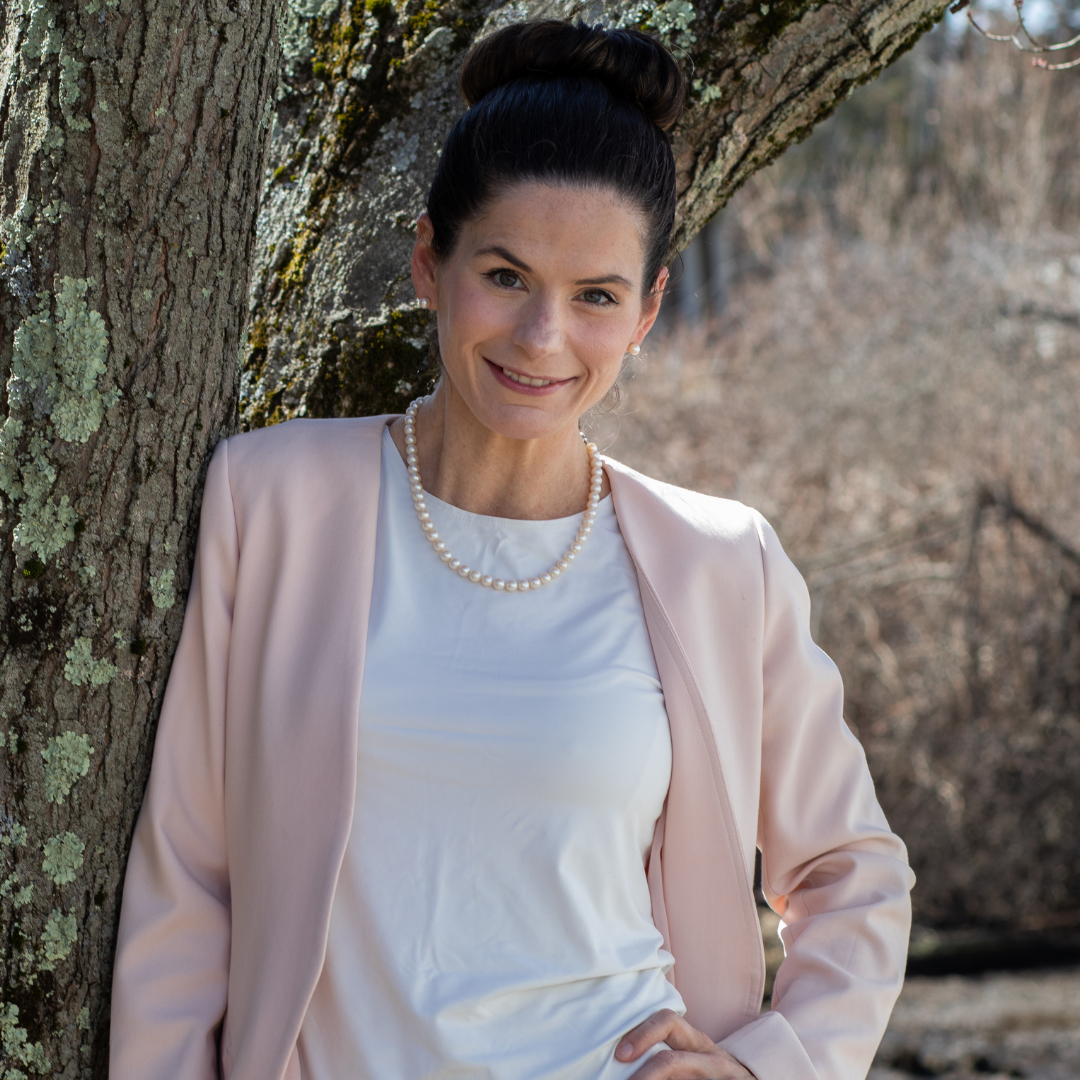 Megan Keating
Executive Assistant
After sewing her professional oats in Boston, Megan relocated to Rhode Island a few years ago to be closer to her extended family. As part of Team KSA, she leverages her past life in financial services and organizational skills to assist the team.
Megan knows that through a combination of kick-ass commitment, passionate tenacity, and bold courage, the right results can be achieved. In her spare time, Megan can be found with her two young children hunting for sea glass on the beaches of Southern, RI.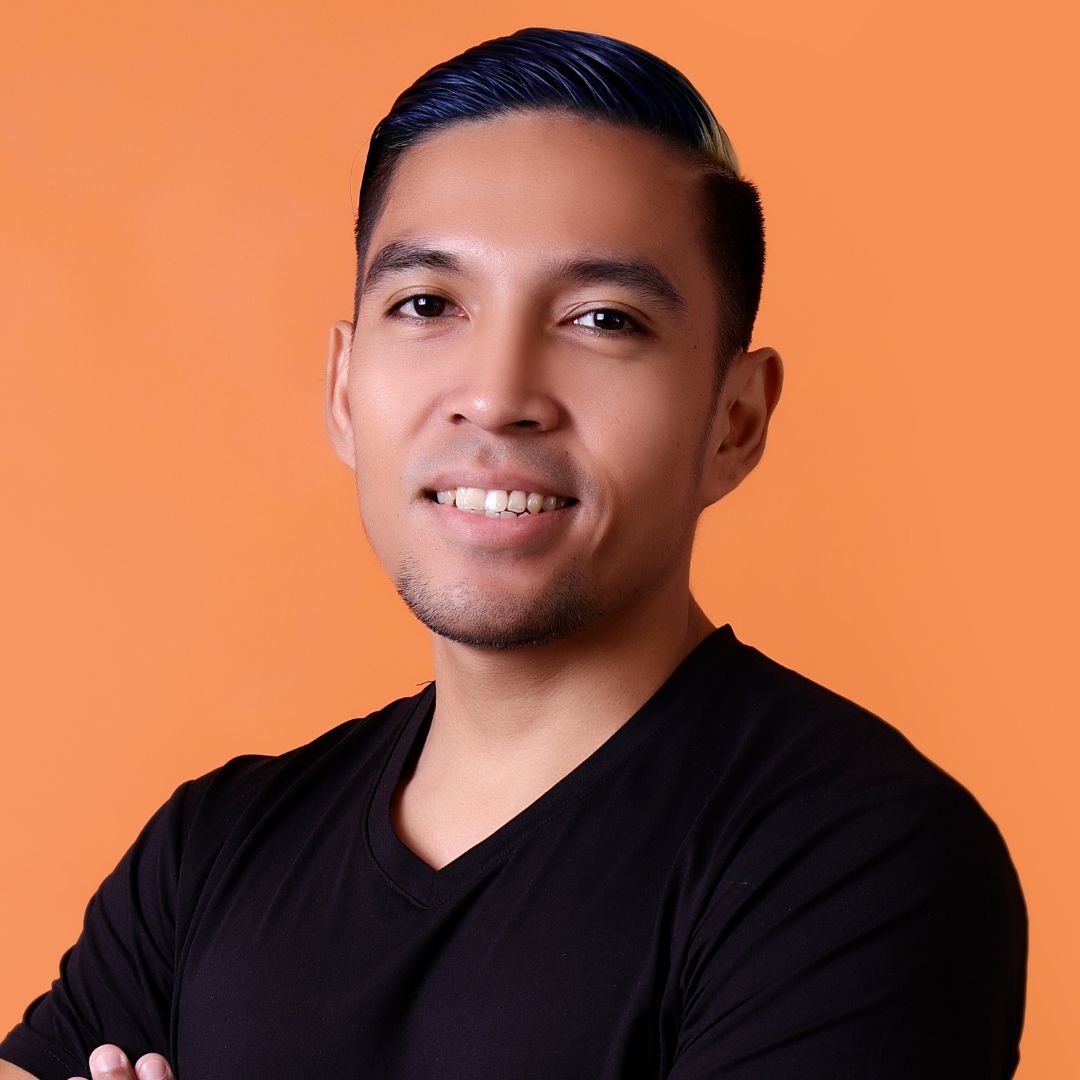 Ryan Ferrer
Account Specialist
Ryan Ferrer is a copywriter and sales coordinator. He earned a degree in architectural studies and transitioned to working remotely in 2009. Before KSA, he had worked directly with David Bradley, in a software company, and in an eLearning startup. Ryan prefers to listen to podcasts and audiobooks rather than reading books, but he's willing to make an exception for the likes of Jordan Peterson. In his spare time, Ryan loves taking his dog to the park to take a walk or play fetch.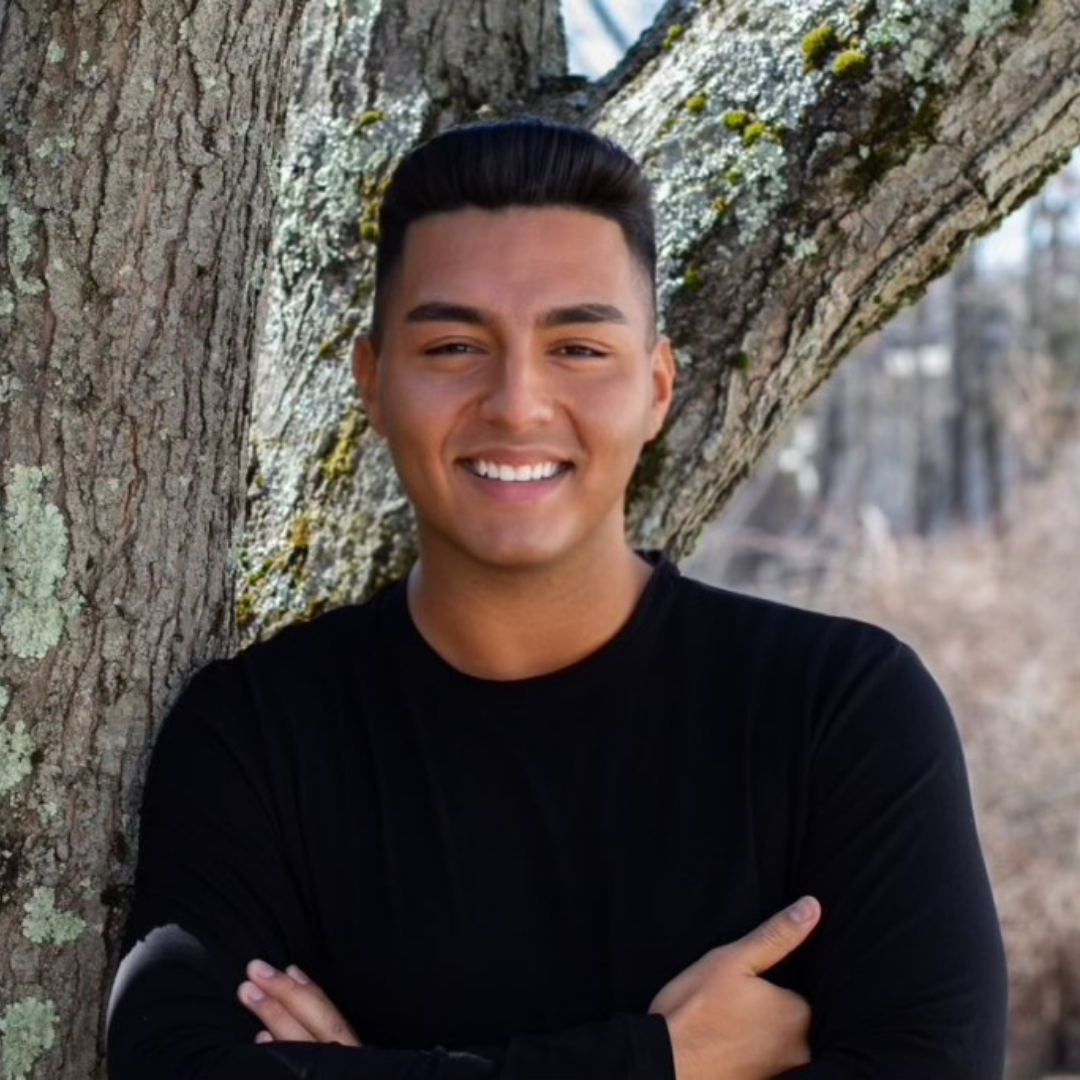 Josh Reyes
Account Specialist
A born and raised Rhode Islander, Josh earned a B.S in Public Relations and Business Management from the University of Rhode Island. Through dedication to community engagement and student involvement, he became the recipient of URI's 2019 Excellence Award for Campus Impact. Josh spent his early career at companies like ADP Inc. and CVS Health and now serves as an Account Specialist working with our client PepsiCo International.
With a passion for purpose-driven business, Josh strives to build strong and mutually-beneficial relationships between KSA and its clients through strategic communication and efficient project management.