We produce kick-ass marketing for bold brands.
International brands, local businesses, and government agencies alike hire us to concept, curate, and deliver integrated marketing campaigns.
The uniting characteristic? They come to us in an Oh Sh*t Moment.
10 Years of Dedicated Support, and Counting: PepsiCo
Since 2011, KSA has been PepsiCo's go-to partner to deliver its most complicated, integrated marketing partnerships on a national and global scale.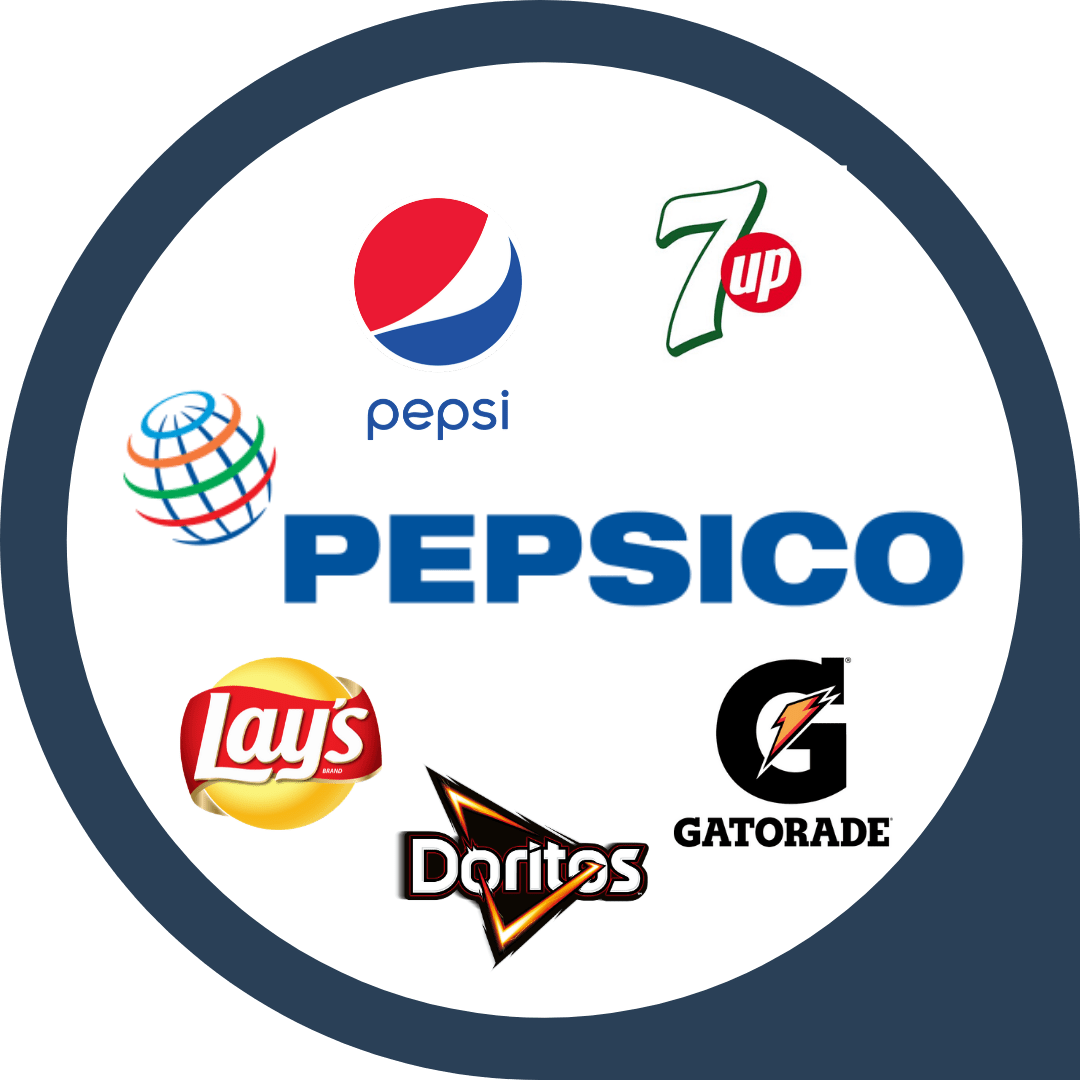 Creating the Brand: reMAke 4.0
MassHire retained KSA to break down misconceptions of manufacturing and transform the industry into an opportunity for the Massachusetts workforce to remake their skills and power today's industrial revolution.
Acting As An Outsourced Marketing Department: Reade Advanced Materials
READE came to KSA with the goal to more efficiently reach their audience by revamping their website and increasing their search engine optimization.
Growing Skills Training Program Attendance for New England Institute of Technology
New England Institute of Technology (NEIT) has a myriad of programs from certifications to 4-year degrees, but NEIT came to KSA looking to more efficiently market their skills training programs through their Center for Technology and Industry (CTI) department.
Want to see how we can kick-ass for you, too?
Let's talk. Enter your information below and we'll reach out to schedule an exploratory call.