Clients, large and small, love us. We champion all companies who are seeking positive, impactful change in their businesses.
PepsiCo - Continuous Project
Since 2011, KSA has been PepsiCo's go-to partner to deliver its most complicated, integrated marketing partnerships on a national and global scale.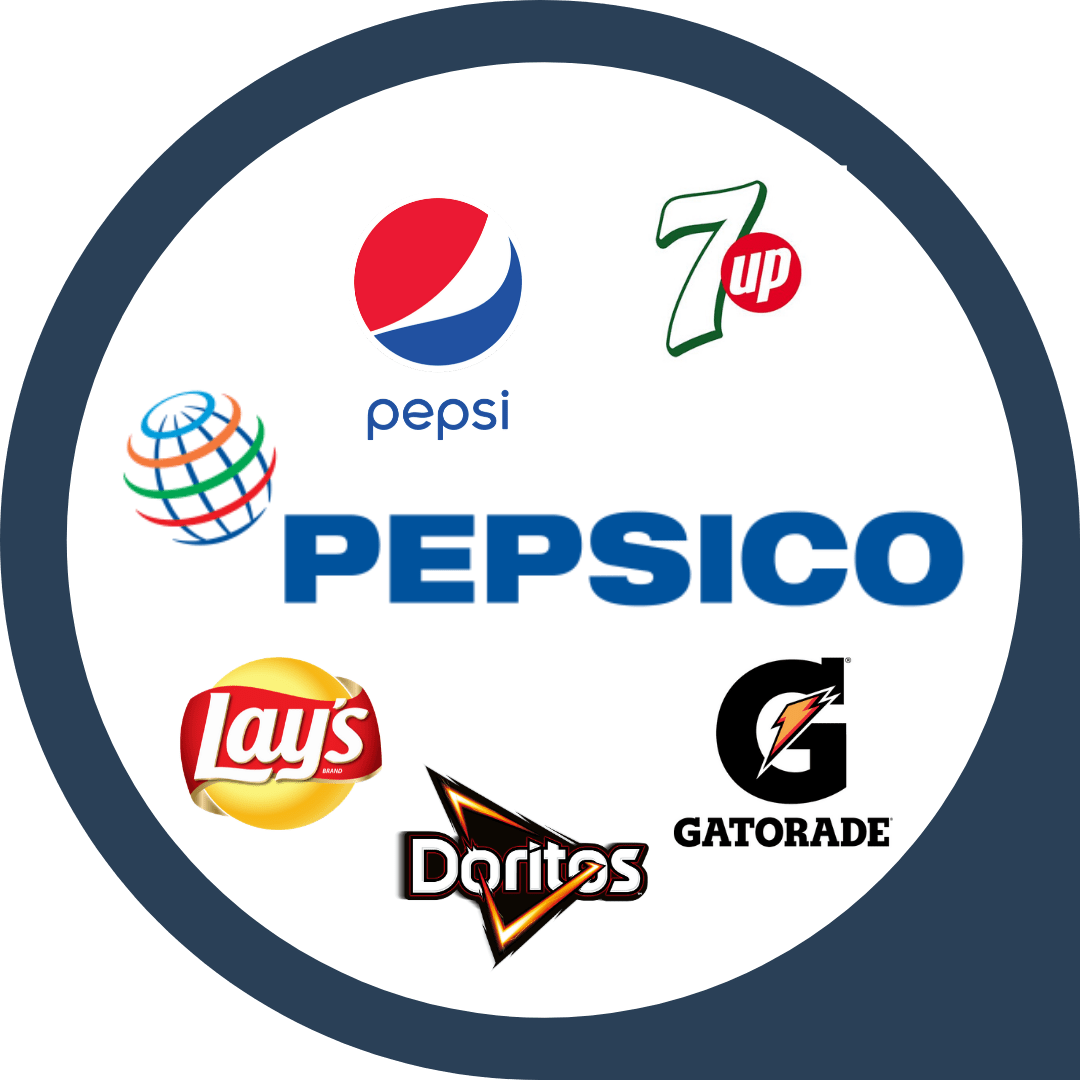 reMAke 4.0 - Brand Creation
MassHire retained KSA to break down misconceptions of manufacturing and transform the industry into an opportunity for the Massachusetts workforce to remake their skills and power today's industrial revolution.
READE Advanced Materials
READE came to KSA with the goal to more efficiently reach their audience by revamping their website and increasing their search engine optimization.
New England Institute of Technology GET Program
New England Institute of Technology (NEIT) has a myriad of programs from certifications to 4-year degrees, but NEIT came to KSA looking to more efficiently market their skills training programs through their Center for Technology and Industry (CTI) department.