We've put together our best webinars, articles, and resources to help you learn more about the most effective marketing practices.
FREE WEBINARS
We've put together a helpful webinar series, in partnership with SCORE RI and the CWE, for businesses struggling to adjust to the new normal that is COVID-19. This series is packed full of actionable advice on how to adapt a business model to better serve a target audience's needs and changing behaviors. Our world will never be the same, and neither will the way we do business.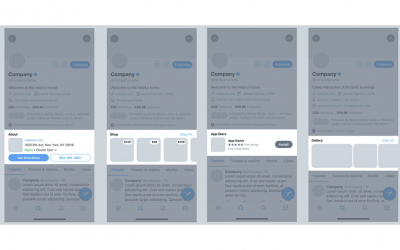 At the end of April, Twitter released a live test for their "Professional Profiles," to target brands and businesses on the platform. Our first question was, "how does this not already exist?" Professional Profiles This new feature will create a distinction between...
read more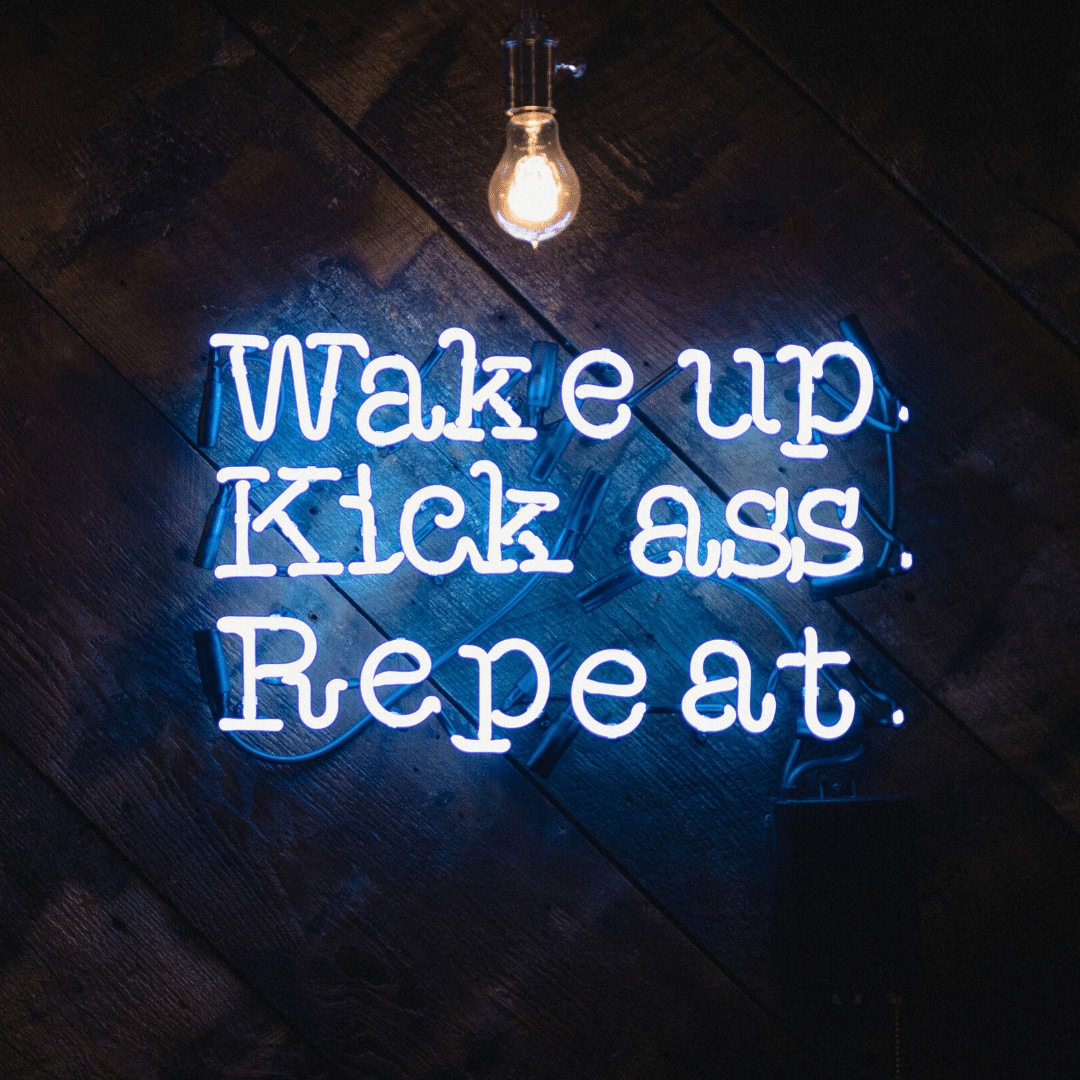 DOWNLOADABLE TEMPLATES
We've developed templates and guides designed to help your business plan and implement some key marketing strategies. On everything from customer journey mapping to social media content planning, we've got you covered. And if you need any help implementing them, please reach out to our team of experts.